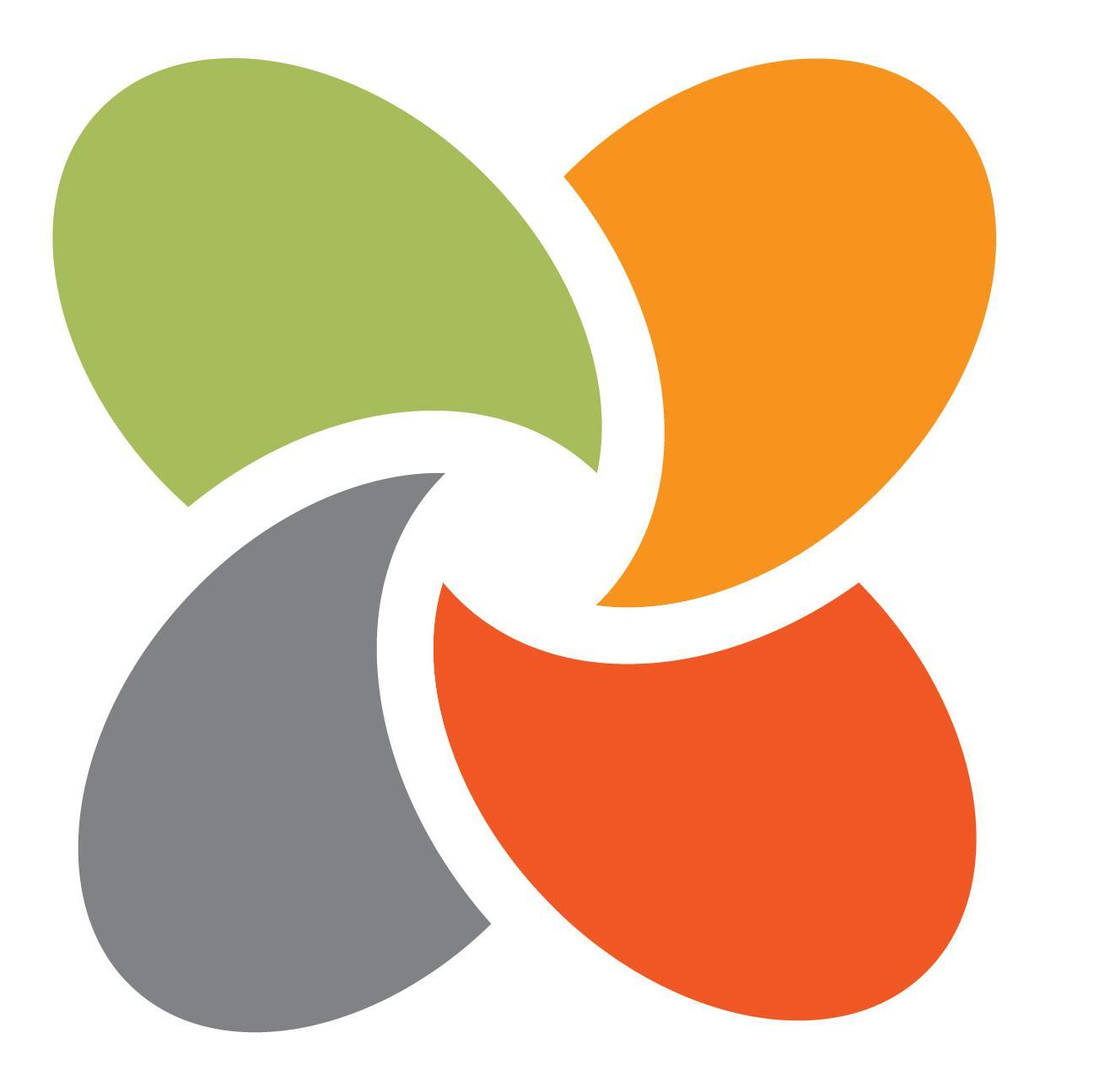 BTCS Inc realeases blockchain analysis tools
br>
BTCS Inc. announced a new set of tools that demonstrates how transaction verification services work.
"Overall, this toolset provides industry participants and other interested stakeholders another choice to track and monitor transactions and activity on the blockchain, aiming to improve the knowledge base of this growing market that we believe will alter how myriad global industries conduct secure transactions," said BTCS CEO Charles Allen.
The toolset includes blockchain network statistics and visualisation as well as transaction verification simulator and calculator.
BTCS Inc. is a blockchain security company.