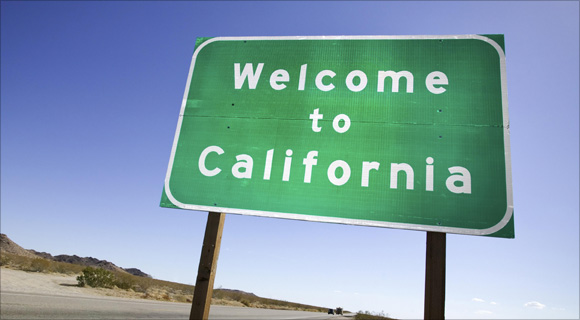 California Bitcoin bill adds new requirements
br>
The latest version of the California Bitcoin bill AB-1326 includes a passage that would add new reporting requirements to licensed businesses beyond existing language that mandates annual and quarterly financial audits.
"Each licensee shall file an annual report with the commissioner, on or before the 15th day of March, providing the relevant information that the commissioner reasonably requires concerning the business and operations conducted by the licensee within the state during the preceding calendar year. Each licensee shall also make other special reports to the commissioner that may be required by the commissioner from time to time"
New language was also added to a passage that outlined how the state would evaluate companies seeking provisional license.
If passed and signed into law, the bill would take effect on 1st July 2016.