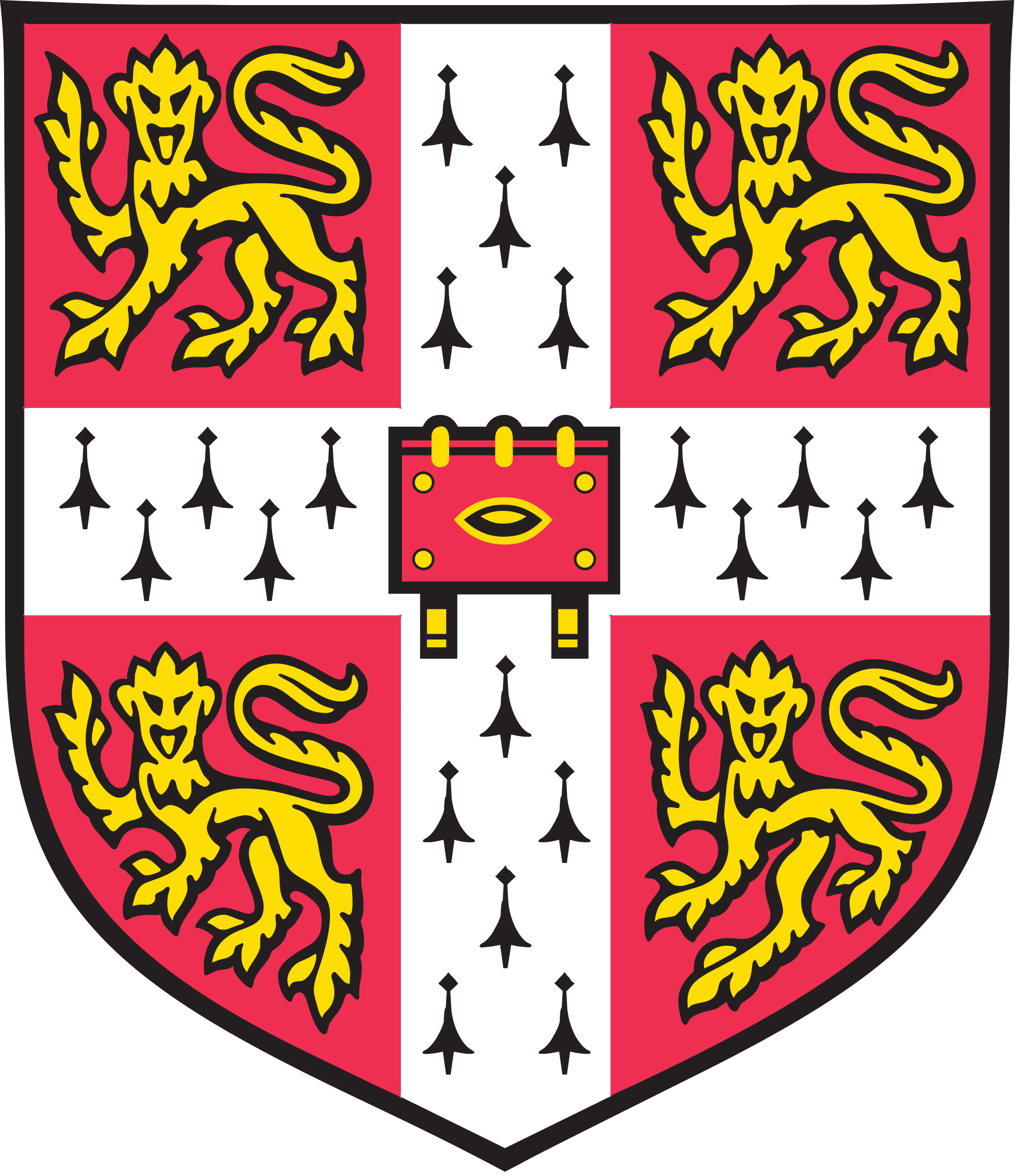 Cambridge University announces research on blockchain
br>
The Cambridge University's Centre for Alternative Finance (CCAF) has announced the launch of first Global Blockchain Benchmarking Study that aims to present a global empirical outline of how blockchain and cryptocurrencies are used today.
The CCAF asked that all companies that utilize digital currencies participate in the survey. As with all of CCAFs previous reports, all submitted data will remain anonymous.
"Cryptocurrencies are good examples of financial innovation that is emerging outside of the traditional financial system. We at the CCAF believe that digital currencies as well as related crypto-based distributed systems, have a critically important role in enabling the digitalization of the broader economy. There is growing demand for an in-depth empirical study of the sector to provide a better understanding of the opportunities and risks associated with this evolution – a research gap that we are happy to help close with this study," said CCAF Executive Director Robert Wardrop.
Other surveys will follow in the coming weeks covering areas such as protocol development, cross-border transactions, various distributed ledger technology use cases, mining, and regulation/compliance. Findings from this research will be published by the CCAF in early 2017 and will be freely distributed to participating organizations, industry trade associations, and the media.
"This first global benchmarking study highlights the industry's increasing maturity. With this research we are aiming to collect useful benchmarking data while not exposing any trade secrets or security practices that could assist a competitor or adversary. We at the CCAF are very much looking forward to working with industry and our partners on this research," said Dr Garrick Hileman, the CCAF principal investigator on the study.