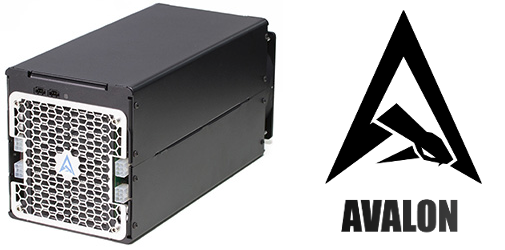 Canaan Acquires Timestamper Proof of Existence
br>
Bitcoin mining hardware firm Canaan, which makes the bitcoin mining chip Avalon, has acquired document timestamping service Proof of Existence. Canaan has also retained the founder of Proof of Existence, Manuel Aráoz, as an advisor on future product development.
Araoz has agreed to continue on and advise the company in improvements to the product, as well as other software services. The agreement ensures that there will be no interruptions in services and no changes in the API.
Proof of Existence was launched in 2013 as an open source project. It was developed by Manuel Araoz and Esteban Ordano. The online notary public service allows its users to upload digital documents and get them verified by the blockchain without exposing the content.
Early this month, Canaan raised USD $43 million in a Series A funding round. The funding will support Canaan's upcoming 7nm designs and allow it to enter the AI [Artificial Intelligence] market with its first Knowledge Processing Unit (KPU), according to the company.
"The blockchain space offers us opportunities on the hardware side and on the services side," said Canaan co-founder Xiangfu Liu. "We make the hardware that secures the blockchain; and now with the acquisition of Proof of ,Existence, we will also build services on top of the tamper proof features of the blockchain."
"I'm really happy to close this deal with Canaan," said Araoz. "First and foremost because they understand blockchain technology. They've been around for years, and they expend hard dollars to build the chips that secure the blockchain. I'm looking forward to enhancing the product and exploring other blockchain services."