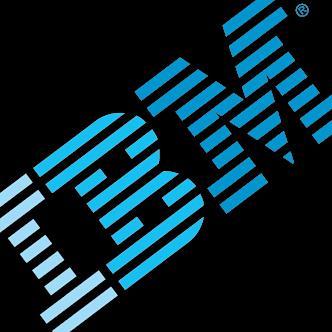 CCB Asia, IBM Develop Blockchain Bank-Insurance Services
br>
China Construction Bank Asia (CCB Asia) and IBM have developed the first blockchain-based bancassurance project in Hong Kong, a program where banks and insurance companies work together.
CCB Asia is the retail and commercial business platform of China Construction Bank Corporation in Hong Kong. CCB Asia has 50 branches in Hong Kong and offers a wide array of banking products and services to customers.
Bancassurance is an arrangement in which a bank and an insurance company form a partnership so that the insurance company can sell its products to the bank's client base.  Banks can earn additional revenue by selling the insurance products, while insurance companies are able to expand their customer bases without having to expand their sales forces or pay commissions to insurance agents or brokers.
IBM said that the current bancassurance arrangement can be hindered by delays in data transmission or incomplete information. Using the blockchain-based bancassurance system, CCB Asia and all parties on the blockchain now have a shared view of required policy data in real-time, reducing the need for time-consuming status checks which can delay processing time.
Using a shared, immutable ledger for recording transactions, it helps in establishing accountability and transparency among network participants and enables CCB Asia and its partner insurers to deliver the services more efficiently.
The solution is now being tested with insurance providers and their clients and is expected to be available in the third quarter of this year.
"As one of the most active global financial hubs, Hong Kong plays a key role in embracing FinTech to drive further development of its banking and finance industries, said Guo Zhipeng, deputy chief executive of CCB Asia." "CCB Asia is dedicated to offering a wide array of banking products and services to customers, and we strive to leverage new technologies to bring more products, more choices and better experience to our customers. After the successful launch of this blockchain-enabled bancassurance project, we plan to extend our experience to other insurance partners in order to optimize our overall bancassurance business."
"Blockchain enables businesses to transact with less friction and more trust. Working with local clients and partners across the insurance industry ecosystem, IBM helps businesses digitize transactions, bring a fundamental change in time and cost," said Francis Ngai, general manager at IBM Hong Kong. "In working with CCB Asia and the partner insurers, we have seen how the technology is disrupting traditional business processes. This work sets a standard for local banking and financial institutions in the future."