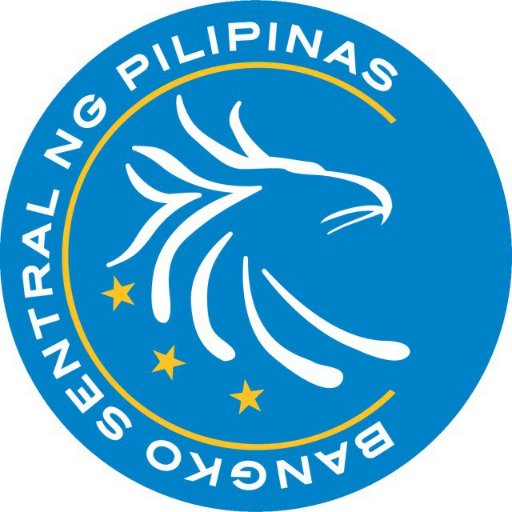 Central Bank Of The Philippines Approves Two New Crypto Exchanges
br>
The Bangko Sentral ng Pilipinas (BSP), the central bank of the Philippines, has approved the registration of two companies to operate virtual currency exchanges (VCE).
According to Melchor Plabasan, officer-in-charge of the Technology Risk and Innovation Supervision Department at the BSP, the central bank's Monetary Board has approved the registration of Atomtrans Tech Corp. International and Tokyo-based Telcoin Corp. as VC exchanges, bringing the total number of licensed VCEs to 13.
Founded in 2017, Atomtrans is a financial service provider with a Philippine Central Bank license and is headquartered in Manila, the capital of the Philippines. The Company successfully launched ATC Remittance, ATC Payment and ATC Digital Currency Exchange. The Company has reached a strategic cooperation agreement with China UnionPay Electronic Payment Co., Ltd. and UnionBank of the Philippines, and exclusively representing the Philippine-China remittance products, creating remittance and fund settlement new ecology.
Telcoin, on the other hand, is a new cryptocurrency based on the ethereum blockchain that will be distributed and accepted by telecom operators. Telcoin claims that it combines the strength of a decentralized network with multi-signature crypto security.
The other approved VC exchanges are Bexpress, Coinville Phils., ABA Global Phils., Betur (Coins.ph), Rebittance, BloomSolutions, Virtual Currency Philippines, ETranss Remittance International, Fyntegrate, ZyBi Tech and Bitan MoneyTech Co. Ltd. Inc.