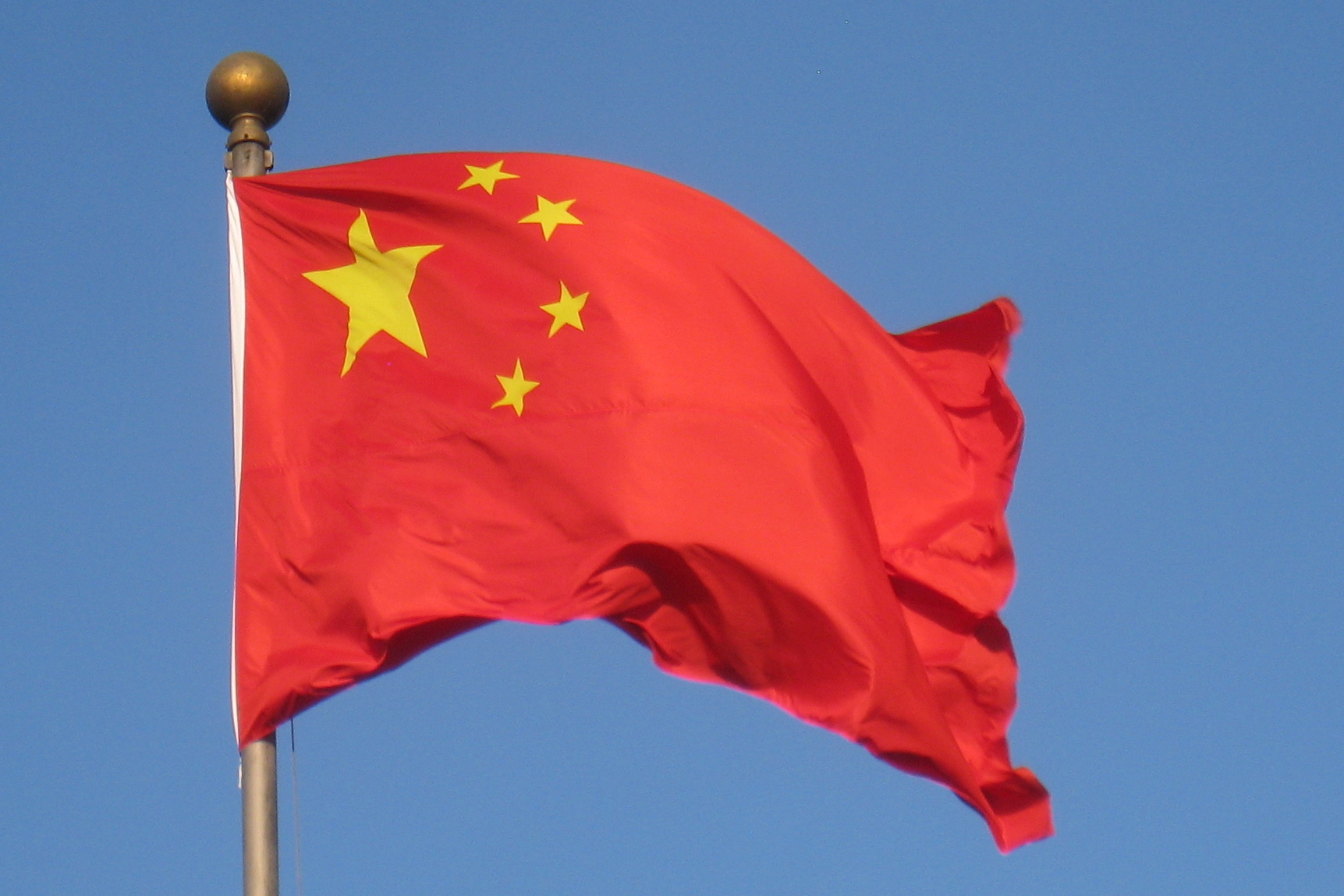 China Continues To Unwind ICOs and Close Exchanges – But Some Investors Balk
br>
China's CCTV news has reported that 17 exchanges in Shanghai are halting trading in cryptocurrency. The move continues the crackdown by Chinese regulators on exchanges and initial coin offerings (ICO) that began earlier this month.
Complicating the process is word that some overseas clients are refusing refunds, claiming that their tokens have increased in value since the ICO funding. Chinese officials are trying to refund initial investment monies, not including any capital gains.
The platforms that are halting trading include BTCChina, Binance, SZZC, Lhang, ETCWin, Bitekuang, 51SZZC, Hanbiwang, Bitbill, 19800Net, FreeWillex,
In addition, ICOAGE, 91ICO, ICOrace, ICOfox, ICORaise and ICO17 have announced they are no longer involved in ICO operations and will exit the market.
China was once the world leader in cryptocurrency, but its market share has subsequently shrunk. ICOs were a smaller part of the picture, with only 65 projects completed in the beginning half of this year. The data comes from a report by the National Committee of Experts on the Internet Financial Security of Technology of China.
Firms are now unwinding and refunding customers, with a reported 90 percent of ICO projects returning funds to date. The government has banned travel by executives managing the platforms until such time as the refunds are completed.