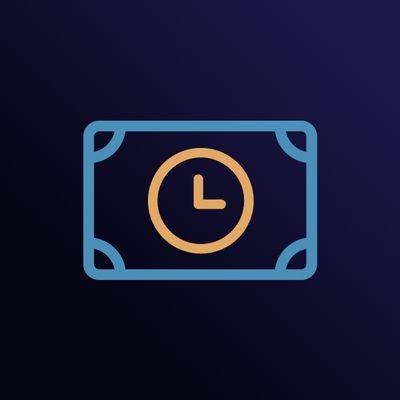 ChronoBank launches new cryptocurrency based recruitment website
br>
ChronoBank has launched a new website as the first stage of its crowdfunding campaign involving time-based cryptocurrency.
The starup is working on developing a blockchain-based financial system for freelancers or contractors to obtain work and pay them in Chronobank's own "labour-hour" token. They aim to disrupt the HR, finance and recruitment industries with their upcoming platform.
ChronoBank CEO Alexander Rugaev said the company's token "makes for a great store of value and hedge against inflation," since they are backed by labor hours, which are in turned pegged to hourly-wages that historically adjust to inflation efficiently.
"Our goal is to make a difference in the way people find work and get rewarded for their labour, doing it decentralised and without the involvement of traditional financial institutions," said ChronoBank.
ChronoBank is a blockchain project that aims to revolutionize the short-term recruitment sector in the same way that Uber changed the taxi industry.