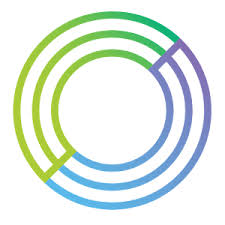 Circle launches social payment apps in Ireland and Spain
br>
Circle has announced the launch of its social payment apps in Ireland and Spain.
Users of the peer-to-peer payments app in Spain and Ireland can connect their Spanish or Irish bank account to the app to send and receive money within their countries and across borders.
The platform currently plays host to major credit cards, including Mastercard and Visa through accounts from United States and UK. However, not all Circle accounts are able to hold euros and bitcoin simultaneously. Among the countries that offer support for Euro cards include Austria, Belgium, Estonia, France and Germany, while accounts from countries such as Estonia, Finland, Germany, Ireland, Italy, Netherlands, Slovakia, Slovenia, Spain and United Kingdom can hold euros.
In the forthcoming months, Circle plans to expand its services to more countries in the European Union.
Circle is a bitcoin blockchain-centric P2P fintech company.