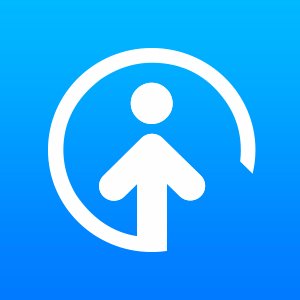 CLIC Technology, Opporty Collaborate To Allow Ethereum-Based E-commerce Payments
br>
Blockchain infrastructure provider and B2B platform Opporty and FinTech firm CLIC Technology have joined forces to produce an ethereum-based browser extension that will allow consumers to make everyday purchases.
Opporty is a Delaware-based startup and managing company of Opporty.com, Opporty.ca, Opporty.co.uk, Opporty.com.au, Opporty.cn and other regional domains. The mission of Opporty is to enable businesses to utilize the power of blockchain technology. Main focus areas are enterprise-level side chains that contain private data and designed to process business transactions, and can be integrated with other advanced enterprise-level solutions.
CLIC is the developer and marketer of new, cutting-edge blockchain products and services. It has created a "crypto-payment gateway system" that allows consumers to use cryptocurrency to make routine purchases online and that enables merchants to accept crypto payments and receive immediate settlements in traditional fiat currencies.
The two companies will initially be developing the ethereum-based browser extension to facilitate purchases on Amazon. The firms claim that the new browser extension can process a significantly larger number of transactions per second compared to traditional ethereum-based platforms, which are made to handle, on average, about 20 transactions per second.
"Using the browser extension, consumers ready to place an order on Amazon will see an active button in their browser, and when they click "Buy," a pop-up window will emerge. Several payment options will then appear, including the users own crypto wallet or the CLIC Wallet, which will provide the fastest, most streamlined experience. The sum to be paid is calculated based on the total amount in the Amazon cart."
According to the companies, the platform exchanges the cryptocurrency for USDC, a "stablecoin" pegged to the US dollar, that is then cashed out and used to purchase an Amazon gift card. Consumers can then use the gift card to complete their purchase.
"The e-commerce industry is changing rapidly, and digital currency is the next logical evolution in the marketplace," said Opporty Founder Sergey Grybniak. "Our new browser extension is the first step in bringing billions of dollars' worth of cryptocurrencies into circulation throughout the digital marketplace."