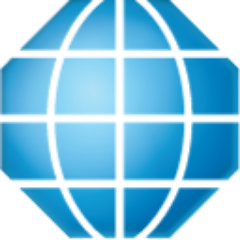 CME Group to publish bitcoin price index
br>
The CME Group has announced that it will begin publishing bitcoin prices as both a real time spot price index as well as a reference rate for use by traders, investors, and the public.
The derivatives giant has spent the last month beta testing its CME CF Bitcoin Reference Rate and CME CF Bitcoin Real Time Index in partnership with London-based firm Crypto Facilities. Announced earlier this year, the indexes leverage price data from a suite of global bitcoin exchanges in Asia, Europe and North America.
"The BRR aggregates the trade flow of these exchanges during a specific calculation window into a once-a-day reference rate of the U.S. dollar price of bitcoin. Calculation rules are geared toward a maximum of transparency and real-time replicability in underlying spot markets. Meanwhile, the BRTI is an index that aggregates global demand to buy and sell bitcoin into a consolidated order book and reflects the fair, instantaneous U.S. dollar price of bitcoin. It is geared toward low latency and timeliness and is based entirely on forward-looking input data," said CME.
CME also disclosed the names of the independent advisory committee overseeing the price resources. Members include bitcoin advocate and author Andreas Antonopoulos and Imperial College London Professor William Knottenbelt.