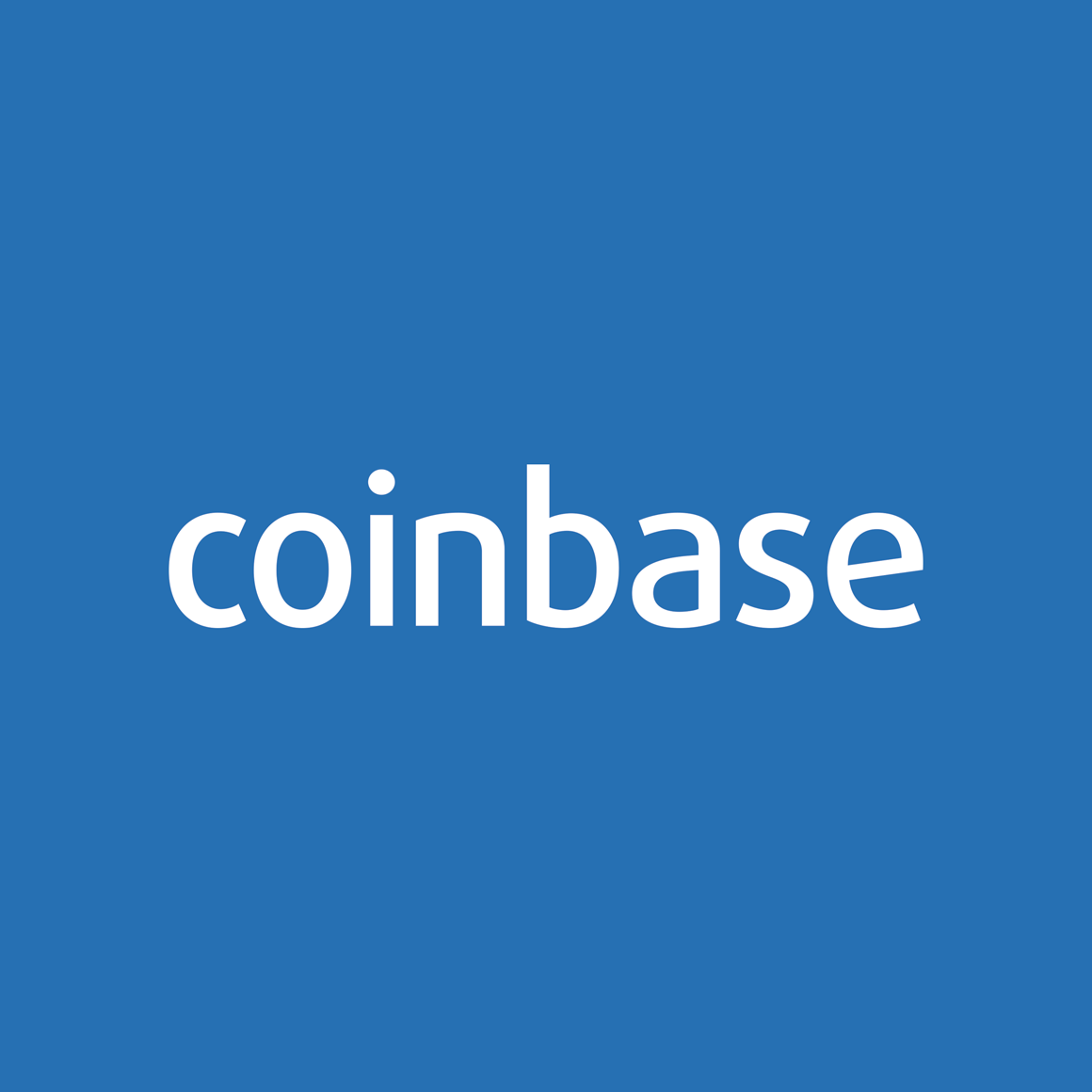 Coinbase Adds Litecoin Support
br>
Coinbase has added support for Litecoin trading. Coinbase users can now buy, sell, send, and store Litecoin via the Coinbase website or mobile apps.
Although Coinbase was founded as a platform to transact only with bitcoin, the company announced earlier this year that it would expand its horizons into other cryptocurrencies.
The move comes months after GDAX, Coinbase's digital asset exchange, integrated the buying and selling of Litecoin.
Coinbase head of engineering Charlie Lee, who is also the inventor of Litecoin, sees the exchange trading as an improvement to help with bitcoin scalability, as it can remove the overhead from some smaller transactions that Litecoin can benefit from.
Lee has been an outspoken supporter of SegWit implementation for his alt-coin, and managed to convince the majority of Litecoin miners to follow suit. Litecoin reached the SegWit activation signaling threshold of 75 percent on April 26, and the changes to the network will take effect within the next two weeks.
"We have all the cool scaling technology. But the reason we adopted SegWit was not for the scaling features, but because it allows for instant payments off-chain," said Lee.