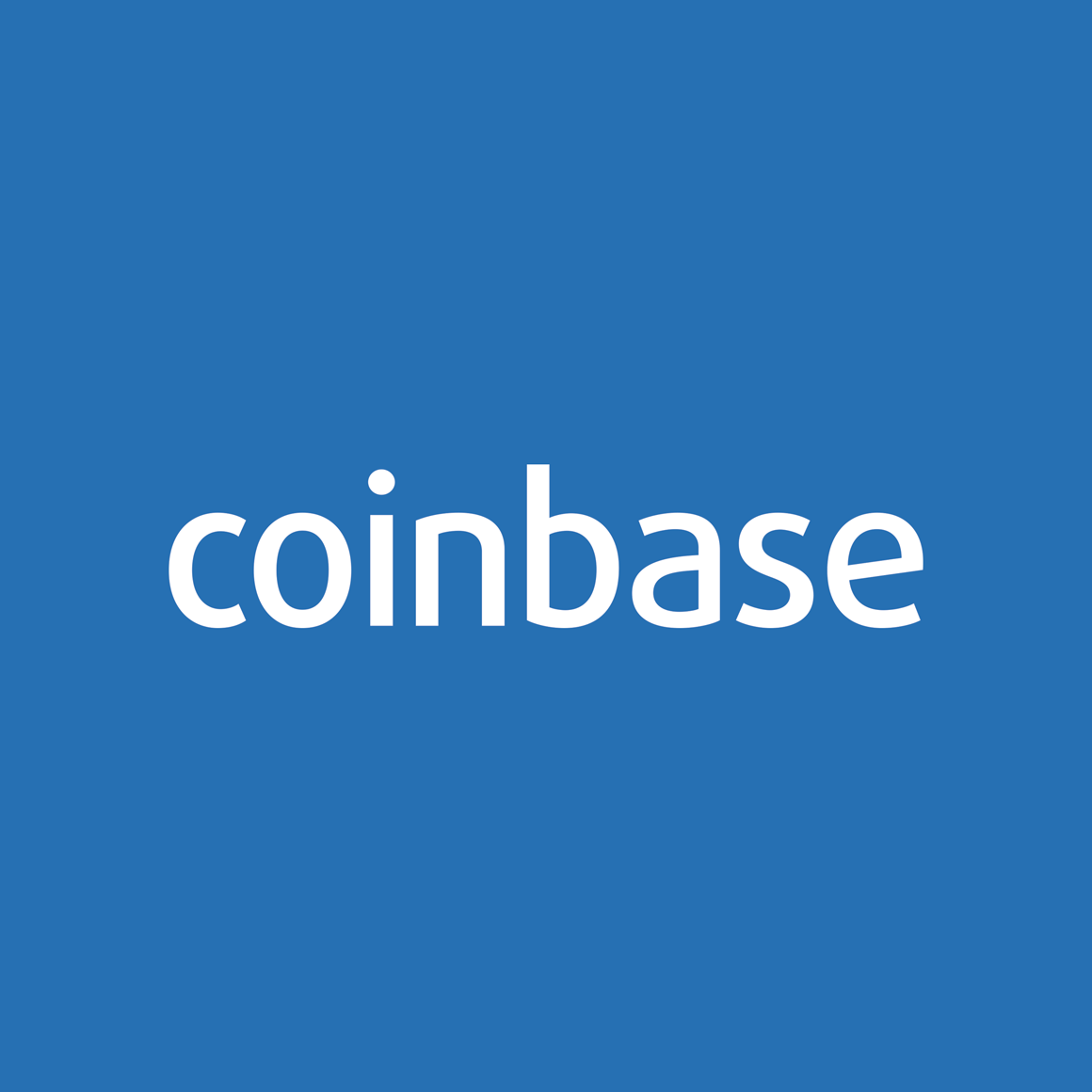 Coinbase announces winners of Bithack2 bitcoin app contest
br>
On Thursday, July 2, Coinbase released the winners of the second annual bitcoin/blockchain application contest, called Bithack2.
The winners are:
1st Place: $10,000* of bitcoin and a place in Boost VC's bitcoin accelerator class, valued at $50,000 – Mailman
Mailman is an email paywall system which allows you to reward timely replies with bitcoin and filter spam using the blockchain.
2nd Place: $5,000* of bitcoin- SatoshiPay
SatoshiPay is a bitcoin nanopayment wall for publishers which allows you to pay for the section of text that really interests you, make metered payments for streaming video, and make paid downloads with a single click.
3rd Place: $3,000* of bitcoin – Rebittance
Rebittance is a remittance aggregator that provides senders with a single place to find and transact with Rebittance cash-out partners around the world.
4th Place: $1,500* of bitcoin – BlockchainME
BlockchainME offers a tool for creating verifiable IDs on the blockchain, promoting the encryption layer of cryptocurrency to help prevent skimming, catfishing, counterfeiting and other fraudulent activity.
5th Place: $500* of bitcoin – BitcoinDial
BitcoinDial is a 'pay phone' app that accepts bitcoin instead of quarters, allowing users to make affordable international calls.
Coinbase said the winners were carefully selected from a total of 84 entries. To ensure the judging process was fair, we screened all apps for eligibility according to the BitHack v2 rules.