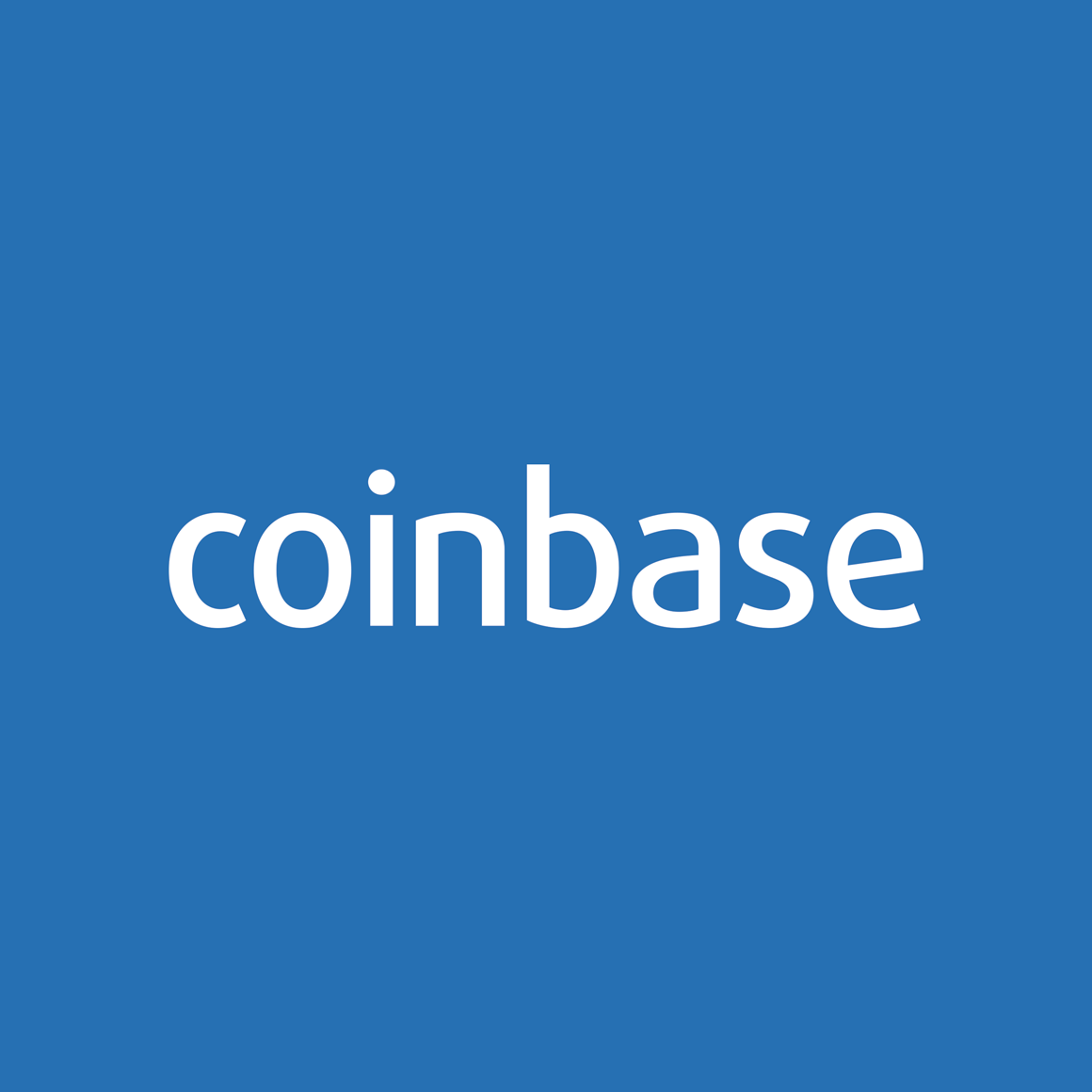 Coinbase co-founder Fred Ehrsam is leaving the company soon
br>
Coinbase co-founder Fred Ehrsam has announced he will be leaving the San Francisco bitcoin startup at the end of January for new opportunities.
When asked about the reasons behind the move, Ehrsam said that he believes both the company and the wider blockchain industry to be at an "inflection point".
"This is the first time I've thought it could support a diverse set of businesses and ideas," he said.
Ehrsam first joined Coinbase at the end of 2012 after exchanging emails with co-founder and CEO Brian Armstrong, who was then building the bitcoin wallet startup at Y Combinator.
Tthe departure of Ehrsam will not affect Coinbase's day-to-day operations by any means.The plan to add more digital currencies to the exchange in 2017 and beyond is still on the priority list, although no further details have been provided at this time. Moreover, the pending IRS investigation matter has still not been resolved, and it will be interesting to see what comes from it.