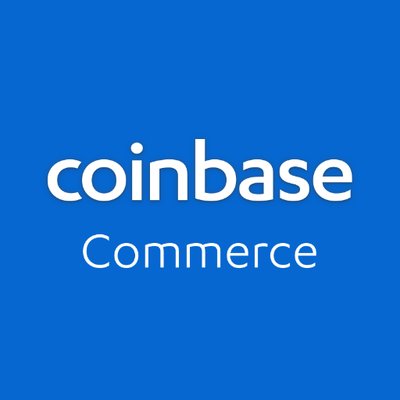 Coinbase Crypto Payment Processing Service Now Accepts USD Coin
br>
Coinbase Commerce, the cryptocurrency payment processor of digital currency exchange Coinbase, is now accepting USD Coin (USDC), a US dollar-backed stablecoin created by Circle.
Launched in 2018, Coinbase Commerce enables merchants to accept multiple cryptocurrencies directly into a user-controlled wallet. It can be directly integrated into a merchant's checkout flow or added as a payment option on all popular e-commerce platforms, such as Shopify or WooCommerce.
USDC is a fully collateralized US Dollar stablecoin based on the open source fiat stablecoin framework developed by CENTRE, a consortium founded by Circle and Coinbase. USDC tokens are ERC-20 compatible and can be used with any ERC-20 compatible digital wallet or service. From a credibility standpoint, Circle has partnered with accounting firm Grant Thornton LLP to conduct monthly audits of US dollar reserves backing the number of USDC tokens in circulation.
The addition of USDC into Coinbase Commerce will enable businesses to accept payments online in the same way they're able to accept cash in-store. Merchants will be able to accept USD without geographical limitations or the need for a traditional bank account.
"Accepting USD Coin gives our merchants many of the benefits of accepting cryptocurrency but at a stable price: no transaction fees, no chargebacks, and full control over funds," said Justin O'Brien, Product Manager of Coinbase Commerce. "Merchants can accept payment in USDC from customers around the globe in minutes with zero transaction fees."