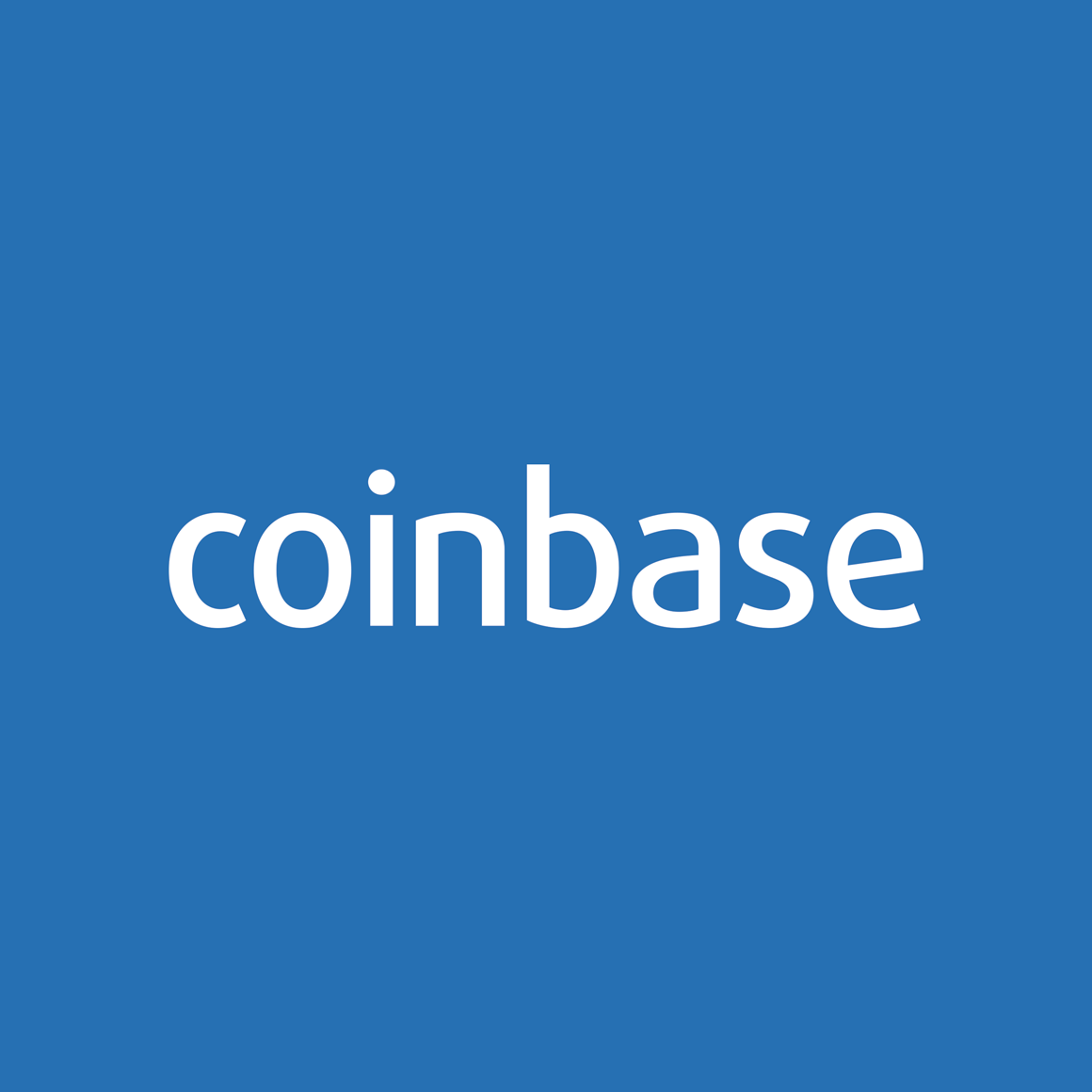 Coinbase Looking to Raise $100M; Opens London Office
br>
San Francisco-based digital currency exchange Coinbase is talking to investors on a new round of funding at a $1 billion valuation, according to a report in the Wall Street Journal.
Coinbase is reportedly seeking to secure at least another $100 million for its global operations, which would be the biggest amount of funds received by a bitcoin company. Coinbase previously raised $117 million over five rounds from investors including Andreessen Horowitz, Union Square Venture DFJ, the New York Stock Exchange and a number of high-profile banks.
Coinbase also recently announced the opening of its new office in London. The London office will serve as the hub for its European operations. The teams based in London will focus on delivering an experience that is native to countries they support.
The company also announced addition of two new trading pairs at GDAX. Customers in Europe can now trade ethereum and Litecoin on its ETH/EUR and LTC/EUR books. Coinbase said they are committed to serving the European market and adding new products and features that its institutional clients demand.