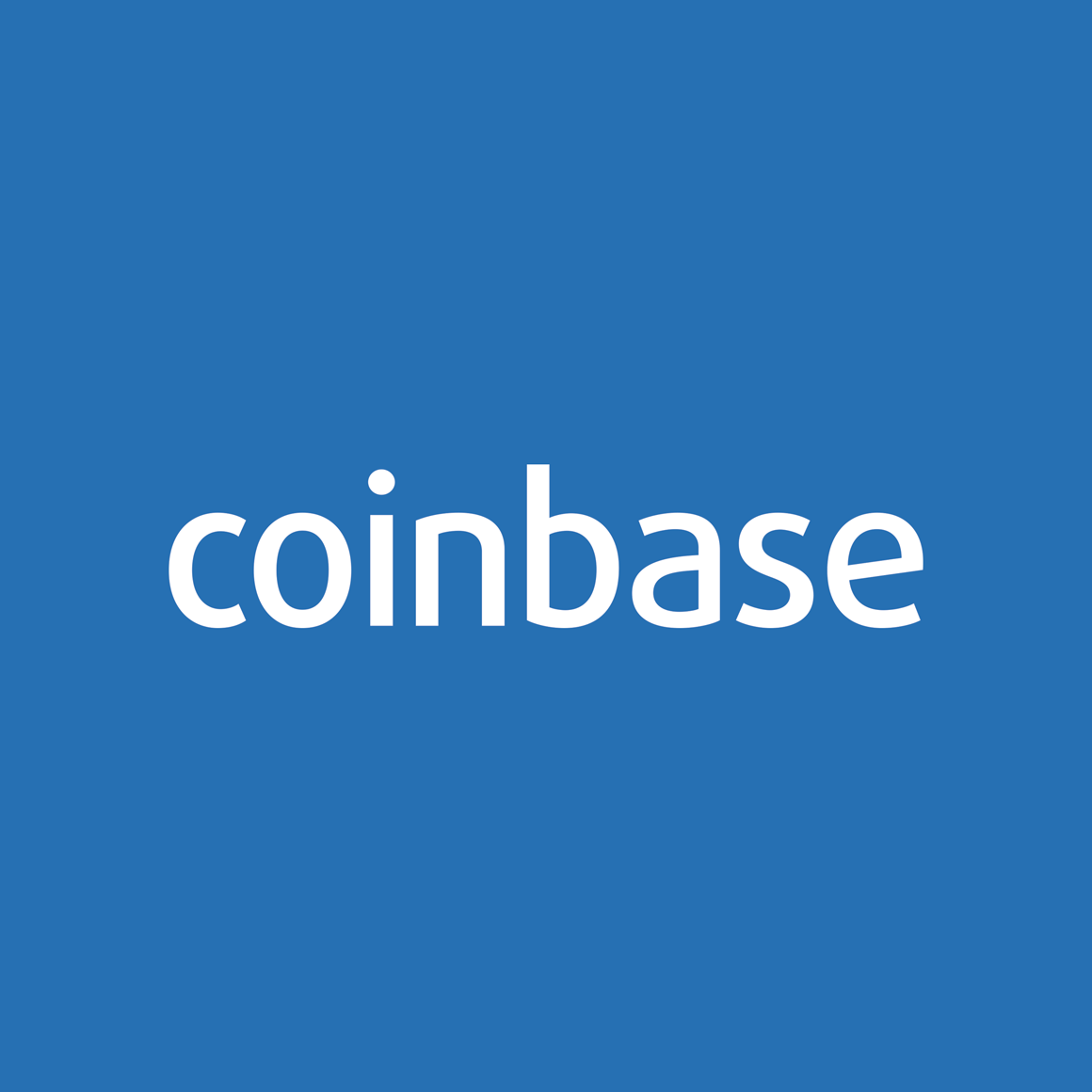 Coinbase Ok'd for Ethereum, Litecoin in NY
br>
The New York State Department of Financial Services (DFS) has approved Coinbase's application to sell ethereum and Litecoin to New York customers.
San Francisco-based Coinbase was also approved to offer users in New York access to 'Shift Card', a Coinbase-linked debit card service. The digital wallet provider and platform is facing an IRS subpoena to disclose records of its US customers and is locked in a legal battle of what it will provide to that body.
"New York is an important market and we look forward to expanding our services for New York customers as swiftly as possible," said Coinbase CEO and co-founder Brian Armstrong.
DFS granted its first virtual currency license to itBit Trust Company in May 2015. It has granted a total of five licenses and denied five other applications.
"New York continues to lead the nation in fostering financial technology by responsibly promoting innovation and protecting consumers," said DFS Superintendent Maria T. Vullo. "DFS has proven that the state regulatory system is the best way to supervise and cultivate a thriving FinTech industry, like virtual currency."