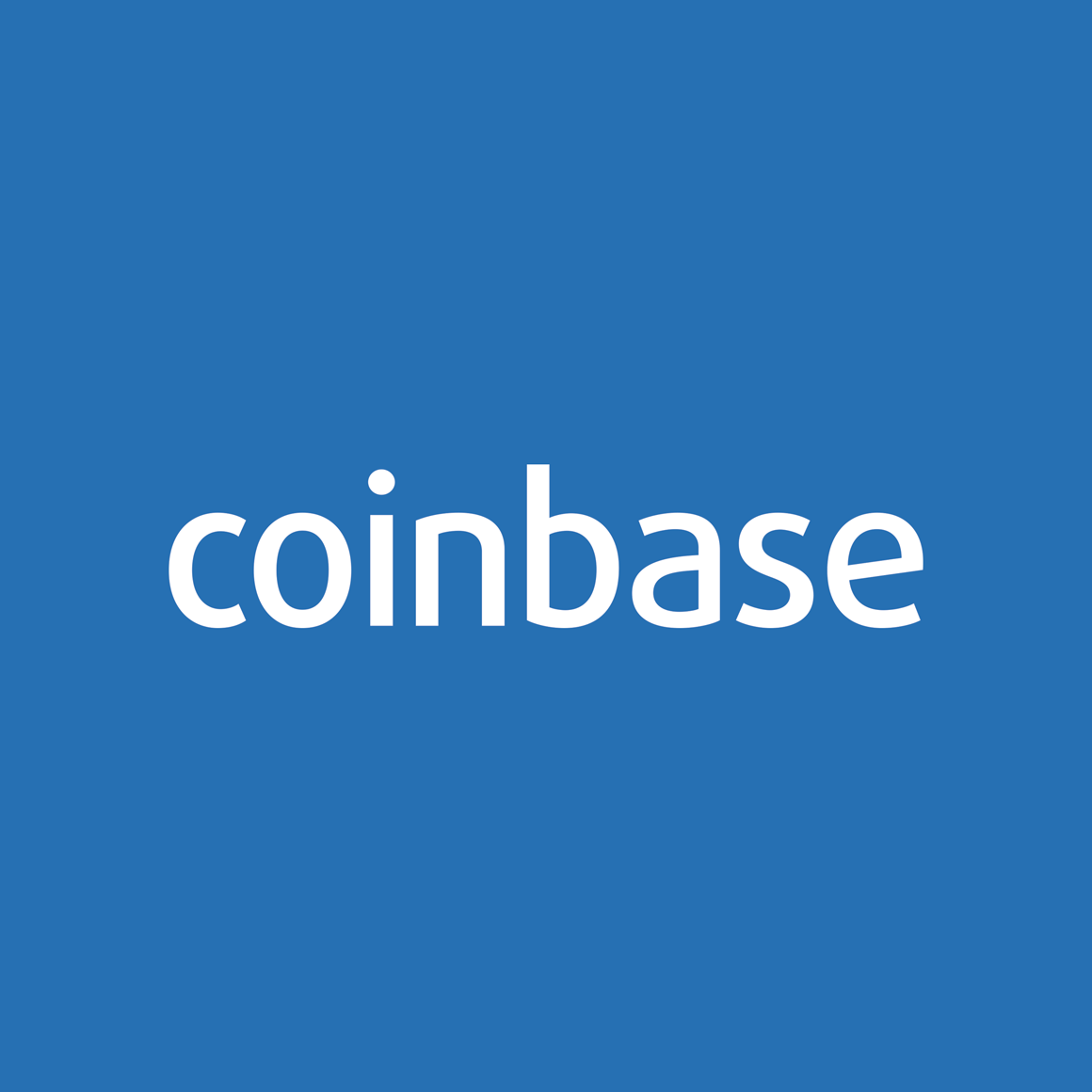 Coinbase releases 'Buy Widget' for faster conversion of funds to cryptocurrency
br>
Coinbase announced the release of Coinbase Buy Widget to make it easier for users to buy bitcoin.
The widget enables users to buy bitcoin using debit cards, delivers bitcoin to a specified address instantly, and provides a seamless user experience.
Users can have bitcoin sent directly to the address the app provides.
Partnering with Coinbase on the widget are Brave Browser, Hammercoin and PopChest.
"We have a mission to save the web by increasing browsing speed and safety for users, while supporting content creators. We intend to let users "bring their own BTC" to self-fund their wallets and auto-micropay their favorite websites. The Coinbase Buy Widget will make it easy for Brave users to buy bitcoin, even if the user has zero experience with cryptocurrency," said Brendan Eich, CEO of Brave Software.
"With Hammercoin, our next generation bitcoin-powered minecraft experience, our most frequently asked question was "How do I get Bitcoin?" Most of them were buying for the first time, and there was no easy answer. With the Coinbase Buy Widget there's finally a way that makes users comfortable," said Cristián González, CEO of Mego Games.
Coinbase is a bitcoin services provider.