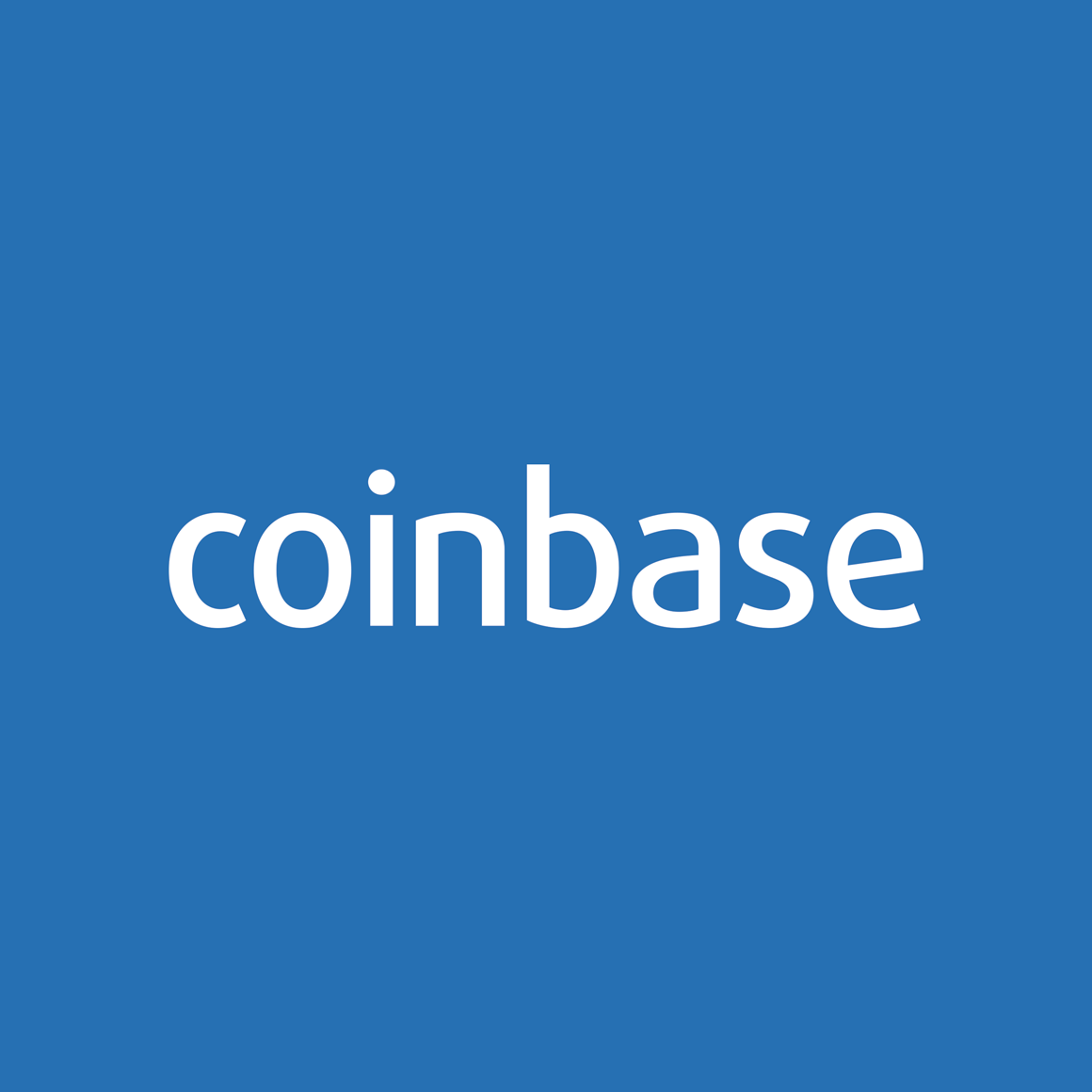 Coinbase to offer volume-based rebates
br>
Coinbase announced that it is now offering volume-based rebates for trades placed on Coinbase Exchange.
According to the company, traders will now receive a daily rebate based on their trading volume as a percentage of the total 30-day volume for each Coinbase Exchange order book.
"Coinbase is committed to building the most reliable, secure, and transparent bitcoin spot exchange in the world. Offering volume-based discounts generates deeper liquidity and fosters a fair and competitive marketplace for all traders," said Coinbase.
Coinbase is a bitcoin wallet and platform where merchants and consumers can transact with bitcoin.