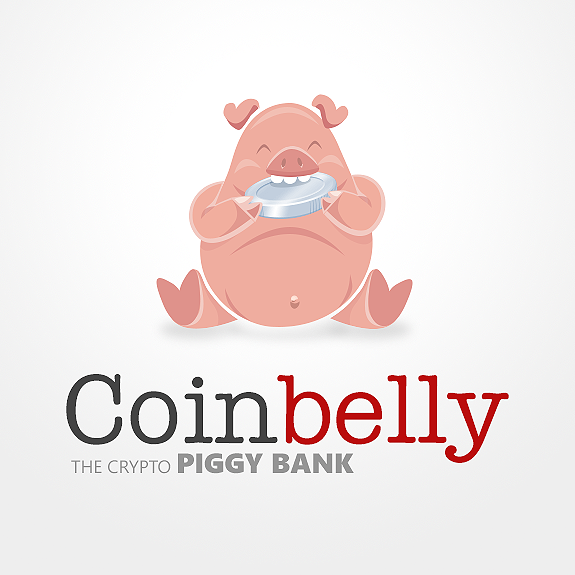 Coinbelly releases bitcoin app for Amazon Echo
br>
On Monday, May 4, Coinbelly announced the release of its bitcoin app for Amazon Echo.
"The Amazon Echo is a voice command device from Amazon.com. Out of the box, Echo has limited Bitcoin support, hence we took the opportunity to add support for bitcoin quotes, trends, and bitcoin news," said Coinbelly.
The Coinbelly Bitcoin app for Amazon Echo leverages the Coinbelly API to bring users the latest quotes, bitcoin news, and blockchain details.
Users will be able to say "Alexa, what's the price of bitcoin?" and Alexa will answer with the latest bitcoin quote.
Additional example interactions may include:
Give me the latest bitcoin news
How much is 1.23 bitcoin worth?
What's the current price of bitcoin?
How's bitcoin trending this week?
Coinbelly is a providr of a security device that is designed to allay crypto currency security challenges.