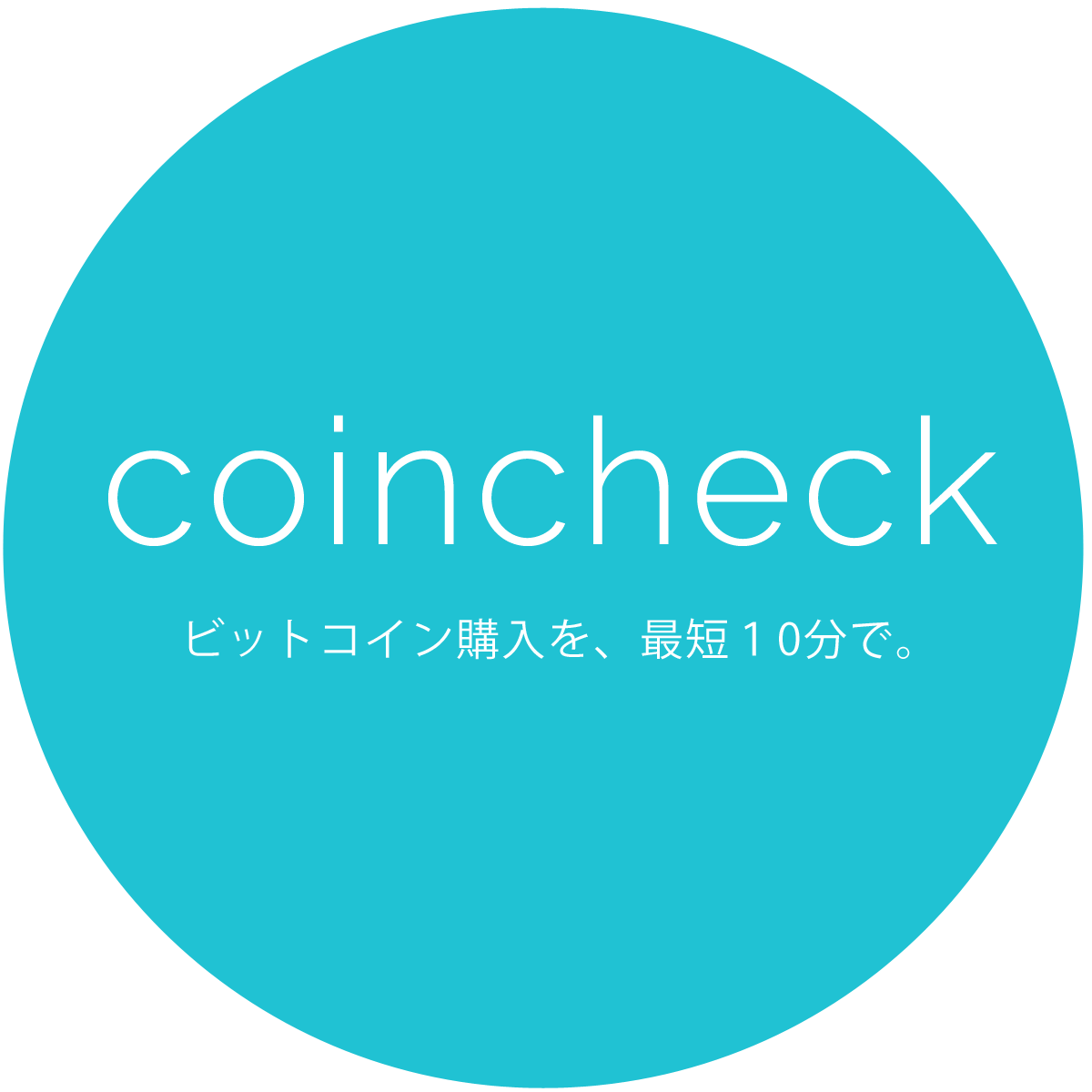 Coincheck to enable bitcoin payments for utility bills
br>
Coincheck announced it will soon enable Japanese citizens to pay utility bills with bitcoin.
The company blog stated that the Coincheck Denki (electricity) will launch in early November, allowing people to pay their electric bill with bitcoin. The Coincheck Denki will be offering two types of pricing plans that are segmented to both light and heavy users.
While the initial bitcoin payment rollout is for electricity bills, Coincheck plans to expand its offerings to bitcoin payment for 'life infrastructure', to include payment of gas, water and mobile phone bills. It may even partner with landlords to allow customers of Coincheck to pay rent using bitcoin.
Coincheck is a Japanese bitcoin exchange operated by ResuPress.