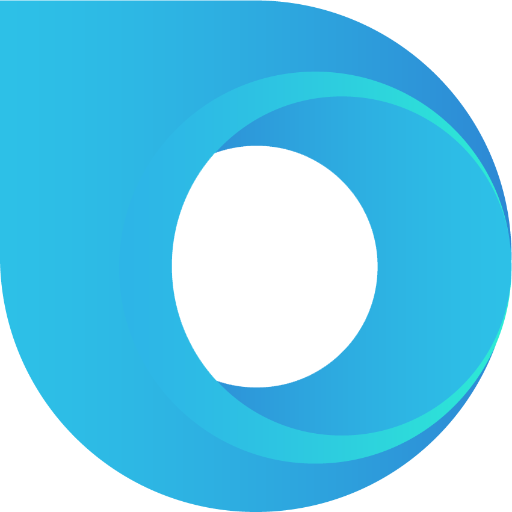 CoinCorner launches crowdfunding campaign
br>
CoinCorner announced that it is looking to raise funds via an equity crowdfunding campaign on Seedrs.
The firm is looking to raise 300,000 GBP to accelerate the growth of their consumer-focused bitcoin exchange across Europe and further develop their blockchain App Store.
A successful Seedrs campaign will allow the company to continue with the expansion of their consumer-focused bitcoin exchange into Europe, rolling out the website in more languages and increasing the number of support team staff in order to cater for their growing number of European customers.
"Over the last 16 months, we have been developing our blockchain technology for internal purposes, but now, we are looking to make this publically available to developers and entrepreneurs." said CoinCorner CTO Danny Scott.
CoinCorner is a British bitcoin and blockchain services company.