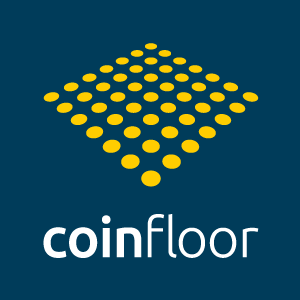 Coinfloor adopts 'no-fee' bitcoin trading
br>
Coinfloor has announced it will adopt a 'no-fee' bitcoin trading policy.
Coinfloor representatives indicated that the move is designed to boost liquidity at the exchange, the largest GBP bitcoin trading platform by volume, according to data from Bitcoinity.
The exchange sees just over 630 BTC (roughly $425,000) in GBP/BTC trades daily, a figure that puts it ahead of competitors in the market including Coinbase's GDAX exchange and San Francisco-based Kraken.
Coinfloor founder Mark Lamb said that he believes Western exchanges shouldn't be afraid to follow the more "innovative" policies adopted globally.
"We also think the model is the right model for an exchange and could really fuel growth of Western bitcoin trading," said Lamb.
Coinfloor said it will continue to charge for bitcoin withdrawals, as well as GBP deposits and withdrawals.