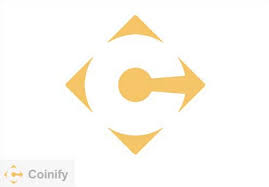 Coinify announces partnership with PensoPay
br>
On Wednesday, April 15, Coinify announced they have extended their bitcoin merchant processing solution's distribution channel through a new Certified Payment Service Provider (PSP) partnership agreement with PensoPay.
"We see a lot of attention from the PSP market and expect to establish several PSP partnership in the future. PensoPay is the First intenational PSP we partnered with and opens bitcoin acceptance to thousands of merchants," said Coinify marketing assistant Lenka Hudakova.
PensoPay now has the right to promote, advertise, and sell the Coinify Merchant Solution, enabling PensoPay´s Merchants to accept Bitcoin and get paid in any local currency.
Coinify is a European digital currency payment provider. PensoPay is an internet-based commercial enterprise serving as a single point of contact for online shops.