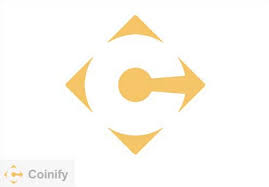 Coinify expands service to 34 countries
br>
On Tuesday, May 12, Coinify announced its expansion within the Single Euro Payments Area (SEPA) network, enabling customers in 34 countries to buy and sell the digital currency.
"Coinify has two operation legs, one for payment service providers and one for traders. The expansion within the SEPA network is a movement for supporting both the pay-in and pay-out operations for both legs. In simple terms – we can now move faster and cheaper," said Coinify chief financial officer Christian Visti Larsen.
SEPA is a European Union (EU) payment integration scheme that aims to ease euro denominated bank transfers between 28 EU member countries as well as Iceland, Norway, Liechtenstein, Switzerland, Monaco and San Marino.
In addition to its consumer features, Coinify allows businesses to accept bitcoin and receive next-day settlement in fiat currencies, including euros, dollars and kroner, among other currencies.
Coinify is a Denmark-based bitcoin platform.