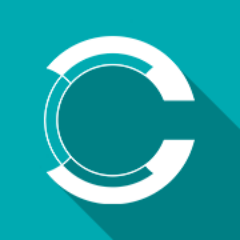 Coinsecure appoints Elizabeth Ploshay McCauley as head of global business development
br>
Coinsecure announced the appointment of Elizabeth Ploshay McCauley as head of global business development.
"Elizabeth joins the Coinsecure team to help grow our vision in Connecting India to Bitcoin. She joins us as the Head of Global Business Development, as we work on enabling stronger global connections to grow Bitcoin in a larger way through 2016," said Coinsecure.
Elizabeth Ploshay McCauley has been a well-respected evangelist for the digital currency over the course of several years. A positive and open-minded approach to Bitcoin has landed her opportunities to work with prominent industry members, such as the BitGive Foundation, Bitcoin Foundation, and Bitpay, to name a few.
Coinsecure is bitcoin exchange based in India.