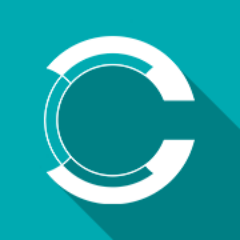 Coinsecure launches real time bitcoin trading app
br>
Coinsecure has launched a mobile trading application to nearly 200 million smartphone users that allows real-time bitcoin trading on the go.
Indian bitcoin users on Android will now be able to trade and exchange bitcoin on-the-go via a mobile application. The application also displays live order books, facilitating users to place their bids and asks, check pending orders and withdraw or deposit funds among other features.
The developers say that while the app targets traders, it is also simple and easy for a beginner to use. The app enables users to buy, sell, send, receive and accept bitcoin with ease.
Launched in 2015, Coinsecure's exchange is a real-time live spot trading exchange with fully open order books. In addition to bitcoin exchange, it provides customers with a merchant payment gateway, a variety of wallet services, and a public API.