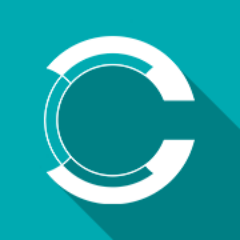 Coinsecure partners with OKLink to bring blockchain remittance to India
br>
Coinsecure, an Indian bitcoin exchange, has partnered with OKLink to bring remittances through blockchain technology to Indian citizens.
The newly launched OKLink is part of OKCoin's initiative to provide digital assets and blockchain based global transaction settlement system.
"Remittance will work over the network created by OKCoin called OKLink. It will enable Indian citizens to send or receive funds either in Bitcoin or Indian Rupees from countries around the globe such as China, Hong Kong, Korea, Canada, Philippines and much more," said Coinsecure co-founder and CEO Mohit Kalra.
"We at Coinsecure not only recognize Bitcoin as the most important application of blockchain but also its potential role in alleviating global transaction woes and expedite remittance. Coinsecure is thrilled to partner with OKLink to provide faster and cheaper services to the Indian population," said Coinsecure co-founder and CTO Benson Samuel.
The remittance services will soon be available to Indians through Coinsecure website and later from its mobile application. The collaboration aims to provide the lowest fee in the industry with a drop from traditional 3-5% to only 0.5%, along with a proof of work over the blockchain network.