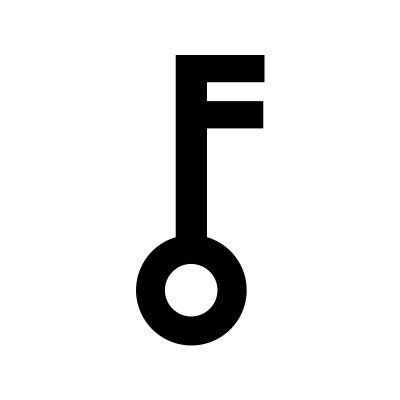 Cosmos Teams With Forte To Expand Blockchain Gaming For Next-Generation Developers
br>
Software development company Tendermint and the Interchain Foundation (ICF) have announced a partnership with blockchain gaming platform Forte.
Tendermint builds critical infrastructure for open networks, like the Cosmos SDK, Tendermint Core, Starport, Emeris, and Gaia, and leads developer experience by providing best-in-class tools to peer into an ever-expanding Cosmos. Tendermint empowers people to create a transparent and accountable world through open, distributed, and interoperable networks by investing in teams building the economy of the future.
ICF is a Swiss non-profit that advances interoperable, sustainable, and community-owned decentralized networks. They steward the Cosmos ecosystem by maintaining Tendermint and the Inter-Blockchain Communication protocol and making contributions to the Cosmos Hub, Interchain Funding, Builders, and Earth programs.
Forte provides the necessary blockchain infrastructure for game developers and players, such as cryptocurrency wallets that store virtual assets and NFTs, in a secure, easy-to-use, and fully compliant package. The organization raised $185M in Series A funding led by Griffin Gaming Partners earlier this year, and there are more than 25 world-class game developers building on Forte's platform, including pioneers Will Wright (SimCity, The Sims), Jeff Tunnell (Starsiege: Tribes, Social City), and Hi-Rez Studios (Smite, Paladins). To date, Forte has created more than 10 million wallets, minted over 5 million NFTs, and has over 8 million monthly active users across its partner games.
As part of the partnership, Cosmos developers will work with Forte to ensure that all third-party game developers on the Forte platform can access Cosmos' technology and easily integrate their games with the Cosmos network. IBC, the backbone of the Cosmos ecosystem, has seen a surge in activity over the past month, with more than 1 million transfers logged onboarding new projects and blockchains into the ecosystem including Terra and Band. Forte will also add ATOM and other Cosmos-enabled currencies, such as stablecoins, to the Forte network to be used as payment, liquidity, or collateral for users.
"With almost three billion gamers around the world and immense interest surrounding NFTs, the partnership with Forte will help propel Cosmos to a wider audience and solidify our place as a leading blockchain ecosystem. We have already built the industry's best tools for blockchain development like Cosmos SDK and Starport. Now we want to make it easier for game developers and players to join the Cosmos community as well," said Peng Zhong, CEO of Tendermint.
"We're thrilled to be partnering with Cosmos to bring their technologies to our community of developers, players, and fans," said Josh Williams, Forte's CEO and Cofounder. "Our alignment on scalability, usability and interoperability makes them an ideal partner in building a more sustainable and equitable ecosystem for games, and the billions of people who play them."