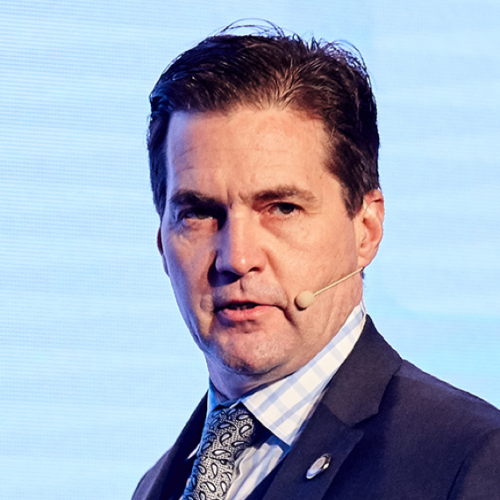 Craig Wright Ordered By US Court To Produce List Of Public Bitcoin Addresses
br>
Craig Wright, the self-proclaimed creator of bitcoin, has been ordered by the United States District Court of the Southern District of Florida to produce a list of his public bitcoin addresses.
The order is part of case filed in February 2018 against Wright by the estate of Dave Kleiman, a noted computer forensics expert who passed away in 2013. The lawsuit claims that Wright stole hundreds of thousands of bitcoin, worth over $5 billion at the time of filing.
The plaintiffs alleged that Wright recognized that Kleiman's friends and family were initially unaware of the wealth he accumulated. The plaintiffs stated that Wright took advantage of this and "forged a series of contracts that purported to transfer Dave Kleiman's assets to Craig and/or companies controlled by him. Craig backdated these contracts and forged Dave's signature on them."
The latest court order listed various requests made by the plaintiffs, including a list of the public addresses of bitcoin he owned as of December 31, 2013, make him identify all bitcoin allegedly transferred to a blind trust in 2011 and produce documents related to said trust.
"On or before May 8, 2019, at 5:00 p.m. Eastern time, Dr. Wright shall provide to Plaintiffs a sworn declaration identifying the name and location of the blind trust, the name and contact information for the current trustee and any past trustees, and the names and contact information of any current or past beneficiaries," the order said.
The court has also reconsidered its order granting Wright's Motion to Seal the information regarding his bitcoin holdings.
"Having had the opportunity to review the party's pleadings, the Court finds there is good cause to seal portions of the pleadings, but not the pleadings in their entirety," the order said. "Redacted versions of those pleadings can be filed in the public record without compromising the original purpose for sealing them. The Court will allow the parties to be heard before finalizing its redactions."
The court denied the motion and ordered Wright to produce all transactional records of the blind trust, including but not limited to any records reflecting the transfer of bitcoin into the blind trust in or about 2011. The court said that production shall be accompanied by a sworn declaration of authenticity and should be submitted on or before May 15, 2019, at 5:00 p.m.