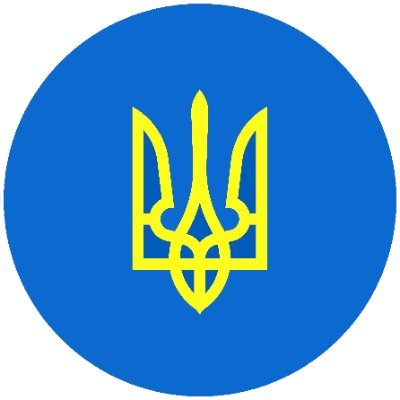 Crypto Activist Group Launches Ukrainian Rescue Token
br>
The war may be fading a bit from the headlines, but each week, Russian aggression inflicts $4.5 billion of damage to Ukrainian infrastructure.
A group of Crypto activists – who would be happy to be interviewed – launched Ukan Token (UKANS), a rescue token designed as a decentralized community for humanitarian purposes. UKANS is dedicated to supporting the Ukrainian government's recovery from the war.
The token has been trading for about a month and is available on Uniswap. UKAN founders are actively engineering the delivery of fifty percent of UKANS directly to the Ukrainian president Volodymyr Zelensky. The remainder will stay in circulation so as to generate additional activity.
The UN reports that more than 5.6 million people have fled from their homes in Ukraine, with women and children accounting for over 90% of those refugees. Even if the war were to end today, Ukan's mission to rehabilitate Ukraine and assist its people will remain relevant long after the bombs stop dropping.
The Ukan Token whitepaper can be found here.