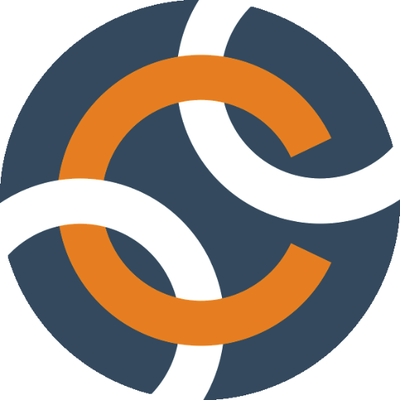 Crypto Compliance Firm Chainalysis Receives $6M USD Investment From MUFG And Sozo Ventures
br>
New York-based crypto-tracker Chainalysis has raised $6 million to close its $36 million Series B funding round. Investors include Mitsubishi UFJ Financial Group (MUFG), the world's fifth-largest financial institution, and venture capital firm Sozo Ventures.
Founded in 2014, Chainalysis offers crypto investigation and compliance solutions to global law enforcement agencies, regulators, and businesses as they work together to fight illicit cryptocurrency activity. It has signed contracts with a number of government agencies, including the Federal Bureau of Investigation (FBI), the Internal Revenue Service (IRS), the Securities and Exchange Commission (SEC), and the Drug Enforcement Agency (DFA), among others. In February of this year, the firm secured $30 million at the start of its Series B from Accel and Benchmark.
The company said that the funding will be used to open an office in Asia Pacific and to expand its business in the region.
"Cryptocurrency technology is global and inclusive by design," said Michael Gronager, CEO of Chainalysis. "Our business was founded on the belief that in order for the industry to grow, all its stakeholders – governments, financial institutions, and cryptocurrency businesses – must be united in establishing ground truth for the industry. This strategic investment will strengthen our relationships with financial institutions in Asia in particular, and spearhead both our growth and the industry's advancement in an important region."
MUFG's investment was facilitated via its wholly owned corporate venture capital subsidiary MUFG Innovation Partners (MUIP), It  is MUIP's first investment outside of Japan and second since its January 2019 launch.
"Chainalysis's compliance technology is important to providing the insight and anti-money laundering controls banks need in order to establish next generation compliance frameworks," said Nobutake Suzuki, President and CEO of MUIP. "Today's announcement signals our joint commitment to growing the cryptocurrency industry in Japan and Asia Pacific more soundly and broadly."