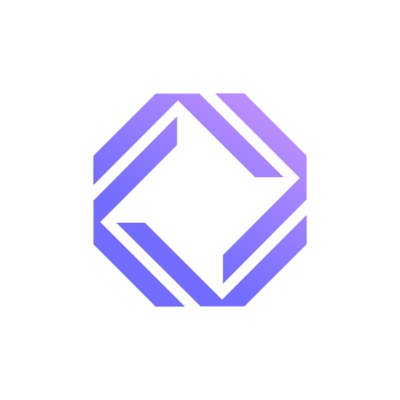 Crypto Derivatives Exchange Blade Secures $4.3M Funding From Coinbase And Others
br>
Blade, a soon-to-launch cryptocurrency derivatives exchange, has secured $4.3 million in seed funding round from major investors, including crypto platform Coinbase and investment firm SV Angel. The round also saw participation from Slow Ventures, A.Capital, Justin Kan, and Adam D'Angelo.
Blade, which is planning to launch its platform in three weeks, aims to provide trading for cryptocurrency-based perpetual swap contracts. According to its website, the platform will provide "up to 150X" leverage for bitcoin and altcoins perpetuals with settlement in Tether (USDT) stablecoin and bitcoin.
In an interview with TechCrunch, Blade CEO Jeff Byun said that crypto perpetuals are "arguably the fastest growing segment of cryptocurrency trading." They allow traders to bet on a cryptocurrency price with respect to another currency. But unlike fixed maturity futures, perpetuals do not have an expiration date.
"In the long term, we want to be the CME (Chicago Mercantile Exchange) of crypto," Byun said. "Coinbase and Binance are building this foundational structure for crypto, but I think we are too and in a sense that derivatives are at their core about risk transfer, we want to be building the foundational layer for risk transfer in the crypto markets."