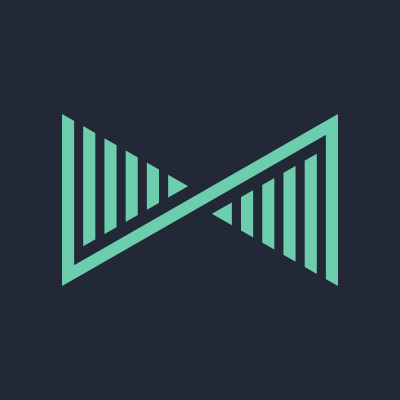 Crypto Derivatives Trading Platform Launched By Crypto Exchange KuCoin
br>
Singapore-based crypto exchange KuCoin has officially launched its cryptocurrency derivatives trading platform.
KuCoin started trading in September 2017 following an initial coin offering (ICO) that raised 5,500 bitcoin, then worth around $27.5 million. It offers trading pairs such as BTC/BCH, BTC/DASH, BTC/NEO, BTC/ETH, BTC/RDN, BTC/LTC, BTC/CVC, BTC/KCS, BTC/RPX, etc. It is ranked as the 44th largest exchange according to Coinmarketcap.com, which puts its daily trading at around $431 million.
The company's new crypto derivatives trading platform, called KuMEX, will initially open the Bitcoin Perpetual Contract (XBTUSDM), which is quoted in USD and denominated in bitcoin and offers up to 20 times leverage. Currently, KuMEX supports three types of order – limit order, market order and stop order.
The goal of the new platform is to create a fair trading environment and lower the threshold for investors. The platform uses a Bitcoin Spot Index that offers the volume-weighted average US dollar price of bitcoin in six exchanges, including Coinbase Pro, Bitstamp, Kraken, Gemini, Liquid and Bittrex. This will reportedly make the index price on KuMEX more fair and rigorous.
"The XBTUSDM contract value is 1 USD, which enables traders to make a more flexible investment," the company said. "At the same time, KuMEX offers a negative fee for Makers at a rate of -0.025% with a certain amount of fixed commission, encouraging users to provide liquidity to the platform through making the market and earning some commission as an incentive."
According to the exchange, 50% of the accumulated profit generated from the derivatives platform would be utilized as a part of KuCoin's Bonus disbursement to the holders of KuCoin Shares (KCS), the native token of KuCoin.
"Compared to the spot market, derivatives are much riskier due to the leverage used, so we are more cautious in providing such services," said Michael Gan, CEO at KuCoin. "KuMEX is a derivative trading platform independently developed by our team, and from its inception, we have positioned it as a genuine and advanced financial product, so that all users can trust the platform and trade on it freely, without worrying about the loss caused by any form of manipulation. Following our crypto-to-crypto and P2P OTC platform, KuMEX's launch complements our ecosystem, allowing us to provide a one-stop service to crypto investors."