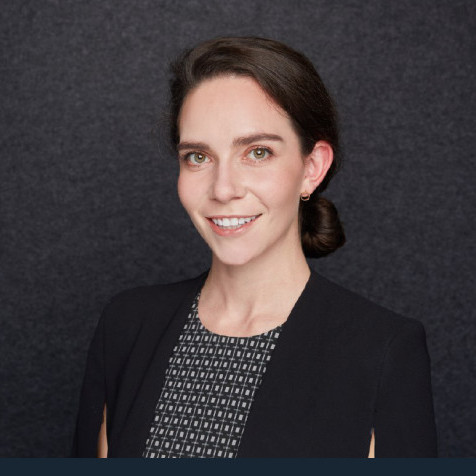 Crypto Exchange Binance US Appoints Catherine Coley As CEO
br>
Binance US, the United States-based division of Binance crypto exchange, has appointed Catherine Coley as its new CEO.
Announced last month, Binance US is the result of a partnership between Binance and BAM Trading Services, which will license Binance's tier-one security and matching engine technology to provide a compliant and secure cryptocurrency marketplace for users in North America.
Coley is a seasoned FinTech veteran with experiences at the crossroads of global capital and cryptocurrency markets. Her previous roles include institutional FX at Morgan Stanley in Hong Kong and London, international payments and global treasury management for start-ups at Silicon Valley Bank, and global liquidity management at Ripple. Since joining Ripple in 2017, she has played an integral role in the evolution of trading infrastructure and market development, dedicated to improving global access to digital assets.
As the CEO of Binance US, Coley will oversee the launch of the Binance US platform and BAM's market expansion in North America.
"I am honored to lead BAM and bring Binance.US to North America," said Coley. "This is just the beginning of a long journey ahead, and I look forward to working with Binance as a partner to unlock more potential for the blockchain ecosystem here in the U.S."
"We are excited about the quality of leadership that Coley brings to our partnership with BAM," said Binance CEO Changpeng Zhao. "Our community is very lucky to have someone as passionate, versatile, and hardworking as Coley to lead Binance.US. I am confident that with Coley's leadership and Binance's leading technology platform, Binance.US will be able to provide valuable services to the U.S. community."