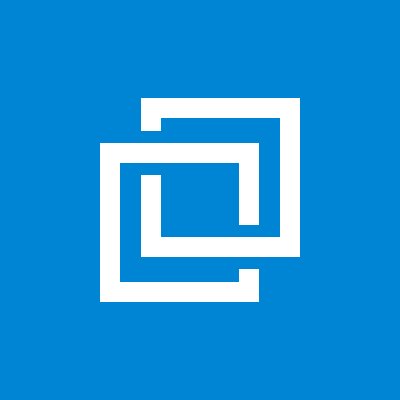 Crypto Exchange Bittrex To Block US Users From Trading 32 Tokens
br>
Cyptocurrency exchange Bittrex has announced that it will no longer allow its US-based users to trade in 32 different cryptocurrencies.
In its announcement, the exchange said that effective on June 21, certain crypto markets will no longer be accessible to US customers, including MOBI, QTUM and STORJ. US-based users will receive an email from Bittrex that provides guidance on what they can and cannot do with their affected coins in connection with this change before an affected market is no longer accessible. These include selling the coins for assets that will stay available to them, canceling orders and moving them off the exchange.
After the change date, US customers will not be able to buy or sell the listed coins. Open orders involving these tokens will be canceled.
"US Customers may withdraw or continue to hold in their Bittrex wallet affected Tokens/Coins for as long as Bittrex International supports a market in those Tokens/Coins," the exchange said. "Non-US Customers will be able to access those markets that continue to be listed on Bittrex International."
Bittrex is the latest major cryptocurrency exchange that placed restrictions on US-based users. Last week, Binance, the world's largest crypto exchange, announced that its decentralized exchange, Binance DEX, will block access to users based in the US and 28 other countries.