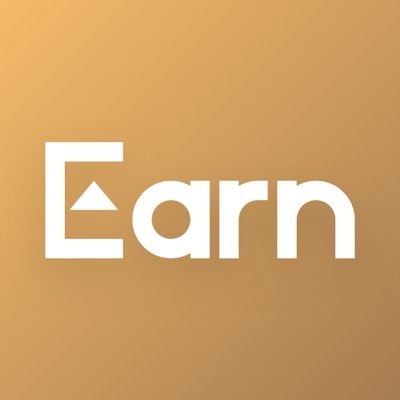 Crypto Exchange Coinbase Acquires Earn.com For A Reported $100M USD
br>
Cryptocurrency exchange Coinbase has acquired token-based social network Earn.com, in a deal worth more than $100 million.
Earn.com, formerly known as 21 Inc, is a token-based social network that allows senders to pay users in cryptocurrency to reply to emails and complete tasks. The company was backed by Silicon Valley venture capital firm Andreessen Horowitz to the tune of $116 million, raised over multiple funding rounds.
As part of the acquisition, Earn.com co-founder and CEO Balaji Srinivasan will join Coinbase as the company's first Chief Technology Officer (CTO).  The rest of the Earn.com team will also move over to Coinbase.
"With Coinbase's user base and distribution muscle, I think it could hit $100 mln in ARR in a few months," Srinivasan said. "I'm proud of the fact that we turned what could have been a disaster into a successful product and I'm excited about the road ahead."
The news comes just days after Conbase acquired Cipher Browser, a mobile Web 3 decentralized applications (DApp) browser and wallet for the ethereum blockchain, to boost its decentralized mobile browser and ethereum wallet.