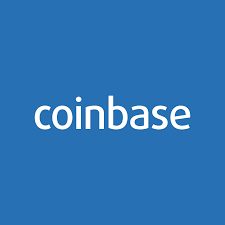 Crypto Exchange Coinbase Expands Crypto-To-Crypto Support To 11 More Countries
br>
Crypto exchange and wallet Coinbase has expanded its crypto-to-crypto conversions and trading to more countries.
In an online post, the exchange said that it is introducing crypto-to-crypto trading to 11 more countries across Latin America and Southeast Asia, increasing the reach to 53 countries, spread across four continents.
"Customers in Argentina, Mexico, Peru, Colombia, Chile, India, Hong Kong, South Korea, Indonesia, the Philippines and New Zealand can now sign up on Coinbase.com and download our iOS and Android apps, or sign up for a Coinbase Pro account, to access crypto-to-crypto trading options," the company said. "Millions of Coinbase customers can now securely and quickly trade between different cryptos and send crypto off-platform at their convenience."
According to Coinbase, crypto-to-crypto trading is increasingly becoming the new norm and in the last year has overtaken traditional fiat to crypto trading across the globe.
"As crypto moves from the current "investment phase" into what we call the "utility phase," a host of new use cases will present themselves," the company said. "This could take the form of decentralized versions of traditional financial services like lending or micropayments or truly novel crypto applications that no one has even thought of yet. The ability to convert from one crypto to another will form the backbone of this new decentralized economy."
The news about the expansion came after Coinbase announced its newest Earn opportunity, Earn XLM. Coinbase Earn will be giving out one billion Stellar Lumens (XLM) from the Stellar Development Foundation to millions of eligible users to teach them about the Stellar protocol.