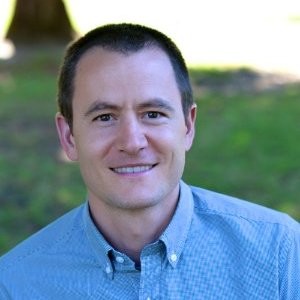 Crypto Exchange HBUS Hires Oren Blonstein As Vice President Of Product And Technology
br>
HBUS, the operators of the US crypto exchange Huobi.com, has hired Oren Blonstein as its Vice President of Product and Technology.
Blonstein brings 13 years of experience working with hundreds of institutional investors. He previously worked for trading technology providers TORA and Caspian, where he guided their teams through critical phases of growth including investments from Goldman Sachs and Bank of America Merrill Lynch, as well as their global expansion and the launch of many new institutional trading products.
HBUS said that Blonstein is a key addition to a new group at HBUS focused on delivering best-in-class services for institutional clients.
"A strong product paves the way for success and that's why we're happy to announce that Oren, with his near two-decades of experience in product management and financial services, has joined HBUS," said Frank Fu, CEO of HBUS. "He will do an excellent job defining the product vision while working closely with our multidisciplinary teams to ensure customer satisfaction."
Blonstein said that blockchain technology and digital assets are causing a massive shift in the financial services industry and that HBUS is uniquely positioned to succeed in that shift by leveraging its exclusive relationship with Huobi Global.
"Huobi Global has processed over $1T in transactions without a single security breach or loss of customer funds," Blonstein said. "By leveraging their tech infrastructure and liquidity with our US-based platform, HBUS is able to offer an array of financial services to its growing institutional client base."
Blonstein added, "HBUS is focused on solutions for financial institutions that solve challenges for the industry as a whole: custody, transparent markets, and volatility. Some of our competitors in this space are approaching these challenges by trying to build everything from scratch, while others are buying companies and stitching them together. We're taking a different approach by focusing on creating a better experience for our customers in terms of reducing the complexity of investing, while providing access to a powerful menu of services provided by HBUS and our partners."