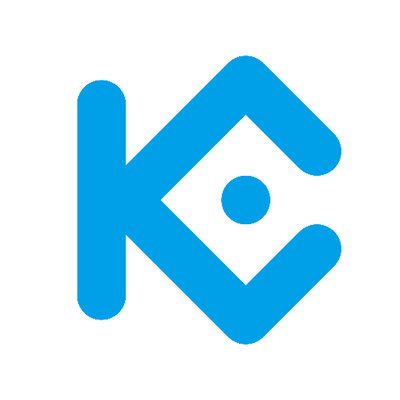 Crypto Exchange KuCoin Adds Support For Binance's BNB Token
br>
Singapore-based crypto exchange KuCoin has added support for Binance Coin (BNB), the native token of crypto exchange Binance, on its platform.
In a press release, KuCoin announced that BNB is now available on its crypto trading platform. Currently, the platform offers BNB trading pairs with bitcoin and Tether (USDT). KuCoin also said that it will support projects based on Binance's native blockchain, Binance Chain.
Michael Gan, CEO of KuCoin, said that the addition BNB is in line with the firm's mission of supporting promising blockchains.
"KuCoin is always willing to support promising blockchain projects that bring values to the world," said Gan. "Blockchain mass adoption is the end game and we are all going after the same objective."
Changpeng Zhao, CEO of Binance, said that the addition of BNB on KuCOin's platform means that the token will now be available to investors from a new region that his company had not been able to service before.
"Very smart move from KuCoin to support #BinanceChain and $BNB," Zhao said. "Exchanges need good projects. How many exchanges can afford to not have access to Binance Chain tokens/projects? If you are going to support it sooner or later, then sooner is better."