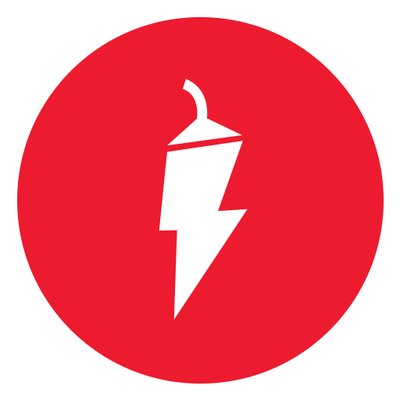 Crypto Exchange NAGAX Launched By FinTech Firm NAGA
br>
German FinTech company NAGA has officially launched its crypto/fiat exchange NAGAX after an extensive beta period.
Founded in 2015 and is based in Hamburg, NAGA focuses on the development, marketing, and growth of disruptive applications for financial technology. It is the promoter of the NAGA Coin (NGC) and operator of the Social Investing Network NAGA.
The newly launched crypto exxchange platform has been available to existing NAGA customers in a "closed beta" version since November 2, 2018. It supports classic fiat currencies as well as well-known crypto-pairings, including NAGA's native currency – the NAGA Coin.
"Through NAGA users can exchange fiat to crypto or even crypto to gaming items with one single account," said NAGA Group CEO Benjamin Bilski. "With the native NAGA Coin, our users can now benefit from lower trading fees as well as from the NGC-based trading accounts in NAGA.com that allow double rewards for attracting other traders to copy your trades."
The new crypto exchange is fully integrated into NAGA's social investing network, called NAGA Trader, which is used by more than half a million traders and allows users to copy the most successful traders on more than 800 tradable assets such as Stocks, ETFs or CFDs on Counter-Strike items.
"We are convinced that people will gradually understand the power and uniqueness of NAGA and all of its interconnected applications and the ultimate utility for NAGA Coin as the most versatile cryptocurrency for stock trading," Bilski said.
The company said that it will provide zero fees for the first three months of NAGAX's operation. After which, an 8-tier fee system will be introduced. Users can save as much as 50% of the fees if a transaction is paid using NGC.