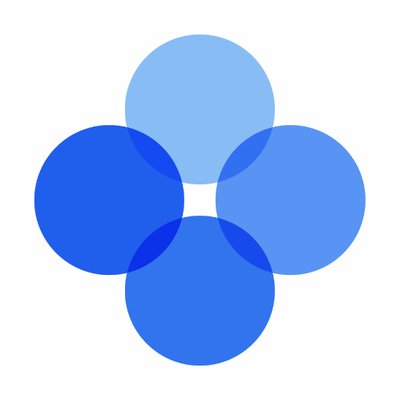 Crypto Exchange OKEx Expands C2C Trading To European Markets With New Fiat Currencies
br>
Malta-based digital asset exchange OKEx has added three fiat currency markets – Euro (EUR), Turkish Lira (TRY), and Russian Ruble (RUB) – to its customer-to-customer (C2C) fiat-to-token trading platform.
Launched in 2017, the OKEx C2C fiat-to-token trading platform allows user to buy and sell cryptocurrencies, such as Bitcoin (BTC), Tether (USDT), Ethereum (ETH), and Litecoin (LTC), using fiat with a peer without the need of a centralized trusted third party. The platform offers a low-volatility market and zero transaction fee. To trade on the C2C platform, users have to complete simple steps, including know your customer (KYC) level 1 verification, as well as linking a valid bank account and a mobile number.
The addition of EUR, TRY and RUB C2C trading services were reportedly driven by the "increasing market demand" for digital asset trading around the world. In order to enhance the user experience, OKEx also offers multi-lingual support with currently ten different languages – English, Turkish, Deutsch, Traditional Chinese, Spanish, French, Russian, Thai, Vietnamese and Indonesian – on its website.
"We strive for building a robust crypto ecosystem, that's why we will never stop expanding and pushing crypto adoption forward," said Andy Cheung, Head of Operations of OKEx. "We are so thrilled about the expansion as our C2C platform is fostering the buying and selling of digital assets across Europe with the newly supported currencies. This is a big step forward. Given the recent bitcoin price rally, the whole crypto market is giving a strong signal. We have good faith in the growth and development of blockchain technology under this bullish trend."