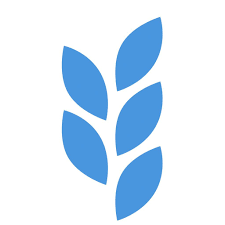 Crypto Exchange Seed CX Adds Support For Three Stablecoins
br>
Cryptocurrency exchange Seed CX has added support for three stablecoins on its platform to bring increased liquidity to the stablecoin market.
Based In Chicago, Seed CX offers a market for institutional trading and settlement of spot digital assets, and plans to offer a separate market for Commodity Futures Trading Commission (CFTC)-regulated derivatives. The company has raised $25 million since its inception in 2015.
The newly listed stablecoins – PAX, USD Coin and TrueUSD – will begin trading today against the USD fiat. Each stablecoin will trade with a minimum order size of one coin, and a tick size of .0001. The margin requirement to trade these pairs will be 10%, which will allow participants to trade with up to 10x leverage.
"We are excited to introduce three of the major stablecoins as tradable pairs on our secure and regulated trading platforms," said Edward Woodford, co-founder and CEO of Seed CX. "We are also pleased that the stablecoins can be used as collateral for margin trading. Stablecoins are important in the ecosystem as they increase the velocity of movement of fiat equivalent assets 24/7 and had been requested by a number of our trading participants."
In the coming weeks, the exchange plans to offer further tradable pairs between PAX, USD Coin and TrueUSD and additional fiat currencies, including EUR.
"Giving institutions that can only trade on a regulated digital assets exchange access to TrueUSD will further allow for the adoption of our first, fiat-backed stablecoin," said Tory Reiss, co-founder of TrustToken. "We are excited to see Seed CX support TrueUSD, and look forward to collaborating with them over the coming months and years."