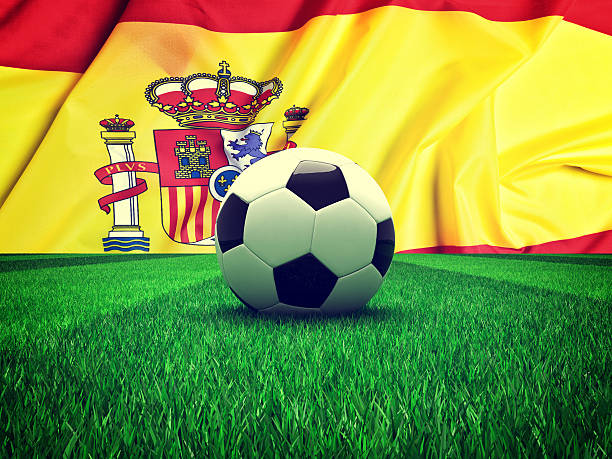 Crypto Firm Libereum Acquires Spanish Football Club Elche CF
br>
Libereum, a Dutch crypto company, has acquired Spanish football club Elche CF for €4.3 million ($4.9M USD).
Libereum said that the acquisition of the club is a crucial step towards connecting its own decentralized digital currency Liber with the most popular sport in the world: football. The company is expecting to create high demand for digital money for a wide audience.
"The purchase of Elche CF is fantastic news," said Cem Kumlar, founder of Libereum. "The team has been working very hard to achieve this. I would like to stress that Libereum, despite its majority interest, has no intention of changing the football organization of Elche CF."
Elche CF is a traditional Spanish football club from Elche, the third largest city in the Valencia region. The club was founded in 1923, after which it played against Barcelona and Real Madrid for 21 seasons in the Primera División. In 2015, the club was relegated from Spain's Primera División due to unpaid debts to the tax authorities.
Libereum said that it wants to bring the club over the next 2-3 seasons back to the Primera Division. To achieve this, the company will provide Elche CF with the necessary financial resources.
"We want the coin (Libereum token) to gradually become part of the financial policy in and around the club, so that everything – on the term – can be paid simply, in an easily accessible way, with Liber," said Kumlar. "Think of sponsor and transfer deals to ticket sales, merchandising items and catering in the stadium. Due to the continuing demand for the token, it becomes a scarcity of goods, which will positively influence the market value. This return can be used as a capital injection. And just think what the increase in value of the Liber token will be if we buy several football clubs."