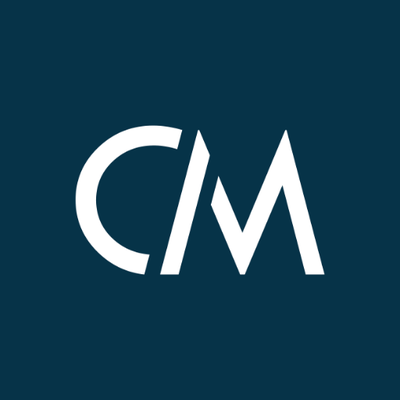 Crypto Index Provider Bletchley Indexes Acquired By Coin Metrics
br>
Crypto analytics firm Coin Metrics has acquired crypto-asset index provider Bletchley Indexes for an undisclosed amount.
Coin Metrics was founded in 2017 as an open-source project to provide the public with actionable and transparent network data. Today, Coin Metrics delivers market and network data, analytics and research to its community and wider industry.
Bletchley Indexes have been providing independent and transparently designed market capitalization and equal weighted indexes since early 2017. It offers financial managers and investors a crypto-specific benchmark to compare return on investments. Currently, the company has 13 indexes that are rebalanced monthly and include some combination of the top 70 crypto assets by 2050 market cap.
In its announcement, Coin Metrics said that Bletchley Indexes will be rebranded to Coin Metrics Bletchley Indexes (CMBI) and will utilize Coin Metrics' network and market data while retaining Bletchley Indexes' historical data and proven index methodology where appropriate. The indexes will be relaunched in the coming months.
"The first CMBI indexes will be market capitalization weighted and provide coverage of the top crypto assets, categorized by size and sector (currency, platform, application)," said Coin Metrics. "A unique opportunity for CMBI is the creation of "smart beta" indexes that make use of alternative index construction rules to traditional market capitalization-based indexes."