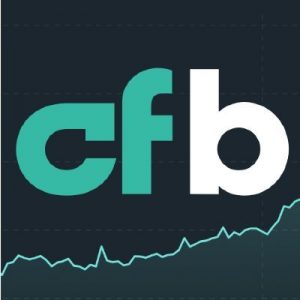 Crypto Index Provider CF Benchmarks Receives EU BMR Authorization From UK FCA
br>
CF Benchmarks, CME Group's Bitcoin Index provider, has received authorization from the UK Financial Conduct Authority (FCA) as a Benchmark Administrator under European Benchmarks Regulation (EU BMR).
CF Benchmarks provides cryptocurrency pricing indices for Bitcoin, Ether, Ripple-XRP, Bitcoin Cash and Litecoin through robust methodologies that ensure integrity. Its indices power a wide range of financial products, including derivative contracts, investment funds and structured products. The firm administers and calculates the CME CF Cryptocurrency Pricing Products and the CF Cryptocurrency Index Family.
In a press release, CF Benchmarks claims that it is the first cryptocurrency index provider to be regulated by the FCA. The FCA authorization will allow regulated financial services firms to use CF Benchmarks' indices in financial products originated, marketed or traded in Europe once EU BMR comes into full effect on January 1, 2020. The authorization will enable service providers to create regulated financial products referencing CF Benchmarks' cryptocurrency indices, including issuing, trading and investing in products referencing indices; and using indices to define the asset allocation of a portfolio, measure fund performance and determine borrowing rates and contract settlement mechanisms.
Sui Chung, CEO of CF Benchmarks, said that they are proud to be the first regulated cryptocurrency index provider to meet the EU BMR's stringent requirements.
"The industry can now gain access to regulated, high integrity benchmarks, which will spur innovation, furthering the adoption of digital assets in Europe and beyond," Chung said. "Reliable and trusted benchmarks are critical to growing the cryptocurrency ecosystem as they attract more individual and institutional investors to the asset class."