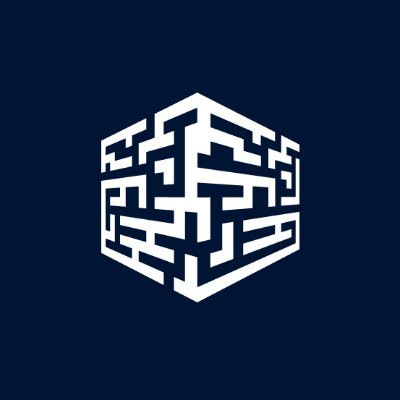 Crypto Liquidity Provider Enigma Securities Joins Fireblocks Network
br>
Crypto liquidity provider Enigma Securities has announced its new partnership with crypto security startup Fireblocks.
Established in 2017, Enigma Securities is regulated cryptocurrency liquidity provider focused on electronic execution services. Headquartered in London, UK, the firm works with institutional and corporate clients to provide a full suite of services and bespoke liquidity solutions through its proprietary electronic trading platform and API access.
Fireblocks is an enterprise-grade platform for financial institutions that need to streamline digital asset trading operations – without sacrificing security. The company claims that its platform can securely transfer assets across exchanges, wallets, custodians, and counterparties and keep them readily available using patent-pending chip isolation security and MPC technology. Currently, the Fireblocks platform transfers $8.5B digital assets per month, with $30B+ transferred to date.
As part of the partnership, Enigma will be joining Fireblocks' recently launched Asset Transfer Network, which introduces a secure, open, and on-chain network where financial institutions can securely find and connect with their peers while streamlining settlement and post-trade operations.
Fireblocks' Asset Transfer Network will reportedly enable Enigma to safely and securely transfer digital assets between exchanges, custodians, counterparties and other portfolios, while automating governance policies with approvals based on quorum. Additionally, joining the Fireblocks Network will allow Enigma to make instant settlements with their counterparties, thus increasing the firm's efficiency in both settlement and quality client relations.
"Security practices are a key concern for both Enigma and all of our clients," said Jordan Ettedgui, Head of Trading at Enigma Securities. "We are very pleased to be able to officially join the Fireblocks Network and look forward to the high security standard, as well as the increase in operational efficiency, this partnership will bring."
"We're excited to welcome Enigma to the Fireblocks Network to help further bolster the efficiency and the security for their customers," said Michael Shaulov, CEO of Fireblocks. "Each time we add a new member like Enigma to the Fireblocks Network, business opportunities for each other member on the Network increase significantly. With over 60 institutions onboarded today, each new member added is a step closer to a fully secure and connective institutional asset trading ecosystem."