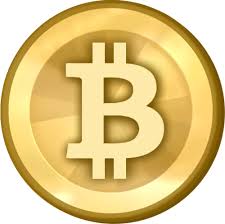 Crypto Market Surges Again As Bitcoin Jumps Above $5,900
br>
The cryptocurrency markets are trading in the green today, with some of the top ten coins reporting significant gains.
Following multiple plunges below the $5,700 range yesterday, the price of bitcoin managed to climb above the $5,900 mark today. In early trading, the most popular coin has recorded an increase of 4.68%, surging from around $5,690 to $5,955.
Ethereum is the biggest mover today, surging by more than 9 percent over the last 24 hours. The rest of the top ten coins are showing price increase between 1.91% and 4.95%.