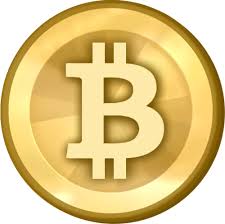 Crypto Markets Shed $14 Billion As Bitcoin Falls Back Below $7,600
br>
The cryptocurrency market is painted in red today, dumping $14 billion over the last 24 hours.
In early trading, the price of bitcoin is down by more than 4 percent at around $7,565. Experts have been warning about a pullback after bitcoin's price surged above the $8,000 mark last week. Anthony Grisanti of GRZ Energy told CNBC last week that investors should brace themselves for a minor pullback.
"Bitcoin has doubled in the last five months, so I would expect a bit of a pullback, and on the downside, there's a very interesting gap there, from $6,870 to $6,425," Grisanti said.
The rest of the top ten coins are all in the red, showing losses between 2% and 9%. Cardano's ADA token was one of the hardest hit, down 9.81%.