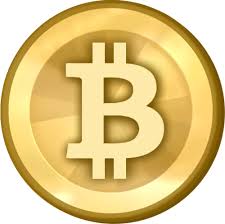 Crypto Markets Show Mild Gains, Bitcoin Shoots Up Above $5,400
br>
The cryptocurrency markets have registered mild gains today, with eight of the top ten coins trading in the green.
In early trading, the price of bitcoin is up almost 2 percent. The price of the most popular coin shot up from $5,385 to $5,461 over the last 24 hours.
The biggest gainer on the day is Bitcoin Cash, up 3.12% at $278 per coin. The outliers are Ripple's XRP and Binance Coin, which are down by 0.06% and 0.17%, respectively.